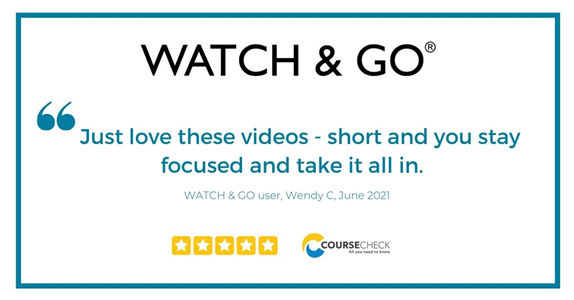 Market Leaders in Training Courses for Accuracy Skills
We know mistakes are expensive and waste a lot of time, yet we just accept them as a fact of life, putting them down to 'human error'. But we needn't.
Our unique in-house programmes prove that accuracy skills can be learned, practised and measurably improved. Attention to detail, concentration skills and developing a strategy for reducing mistakes mean avoiding unnecessary costs and improving efficiency and productivity.
At school, we learn how to read, write and do calculations. But no-one ever learns how to develop accuracy skills – until they experience our programmes! Accuracy is a key human life skill which also applies to so many disciplines within the world of work.
Our clients around the world include organisations from very many sectors including banking, insurance, healthcare, manufacturing, retail, outsourced solutions, local government, transport and pharmaceutical.
Why use Scott Bradbury?
Since 2003 we have been working with organisations to improve people's accuracy skills and attention to detail. By reducing error we enable our clients to make significant cost savings and productivity gains.

Developing an Eye for Accuracy is our proven training programme for employees who read, check or transfer data. Accurate Written Communication is our proven training programme for people who prepare, check or process documentation.

Our team of expert Accuracy Consultants work with organisations throughout the UK, Europe, India and Australia to develop people's accuracy skills and reduce the cost of error.
Available courses