The evaluation system for anyone running training courses
We turn course feedback into meaningful insights that improve quality and help deliver measurable business benefits
Are you getting genuine business value from Learner feedback?
If you collect feedback about the training courses you run, you'll know it can be a labour-intensive process which often delivers little value to the business.
Coursecheck addresses this issue with a system designed specifically for training companies and in-house training teams.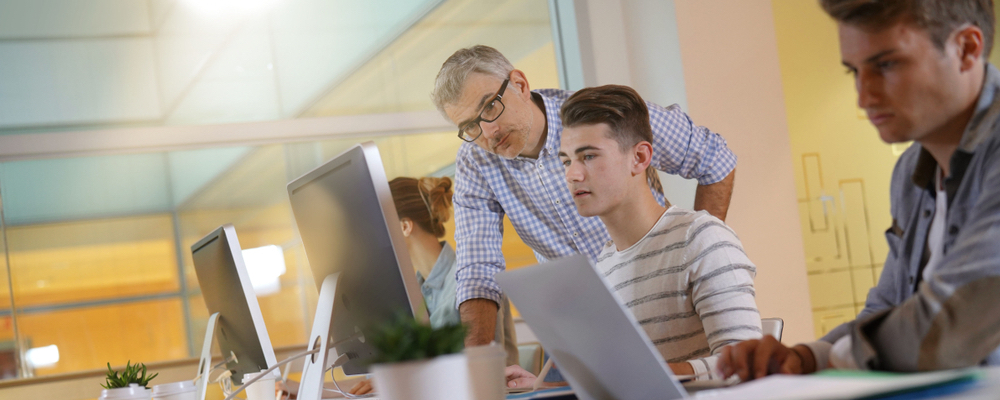 Capture and analyse learner voice using a purpose-built feedback tool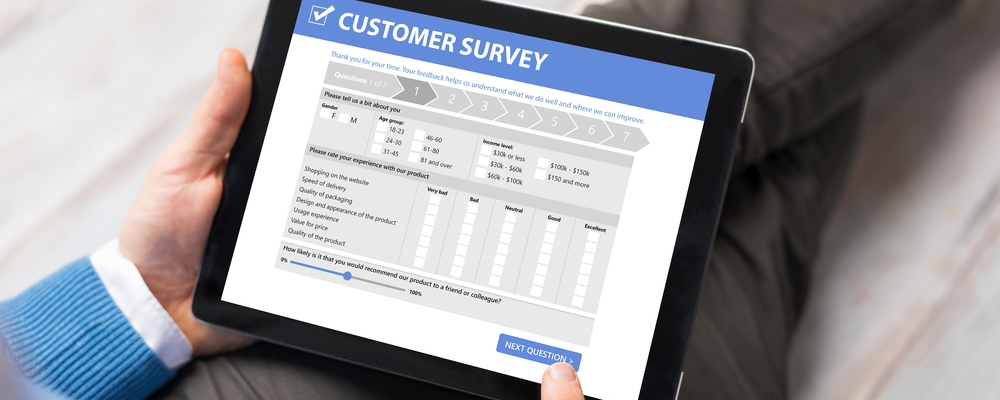 Start with the end in mind and define the business questions you want to answer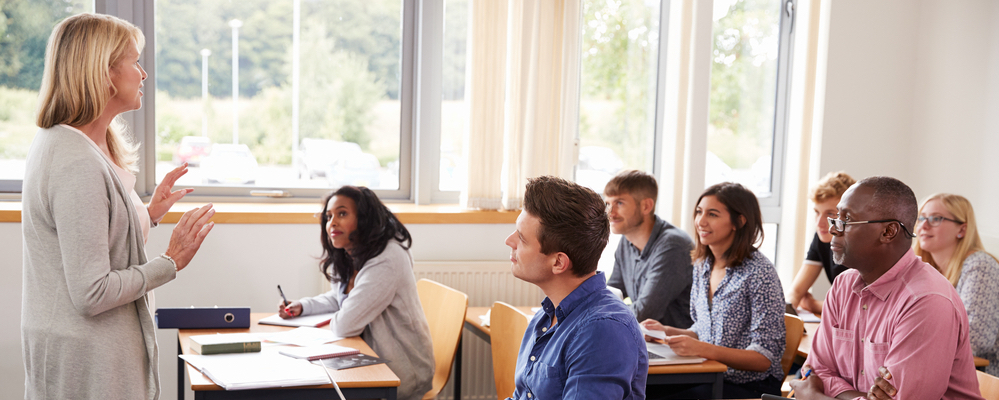 Quality or quantity? Which would you rather have in your course feedback?
Talk to us
Contact us to find out more and arrange a demonstration.
Start your free trial
Try Coursecheck free for 15 days with free setup and support throughout.