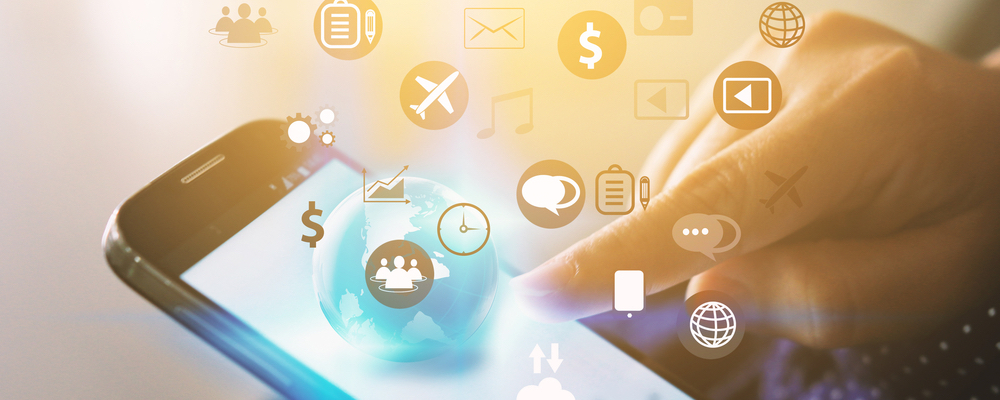 Our best practice guide to maximising the marketing benefits of reviews
In a world where we trust brands less than ever, online reviews have become the next-best-thing to a personal, word-of-mouth recommendation. And, as we pointed out in another of our articles, they are just as important in the business-to-business world as they are for consumers. The good news is that, whether you're using Coursecheck or any other independent website, your reviews are a valuable asset: there are lots of ways you can leverage them to help you win new business and shorten the sales cycle for prospective new customers. Here are our suggestions:
1. Integration with your website
It may sound obvious but if you collect reviews on a Reviews platform, then make sure it's easy for prospective customers to access them.  As a minimum you should have a link on your home page to all your reviews. This demonstrates that you show an active interest in what your customers say about you and your service and you're not afraid to share that publicly. This serves as a quality kitemark ('social proof' to use the current phrase). From your prospective customers point of view, it's much more useful if you can show them reviews about the specific course that they're thinking of booking. Not all reviews websites allow this more granular approach so it's worth checking. Coursecheck customers do this using the Coursecheck widget
2. Search Engine Optimisation (SEO)
Search algorithms are regularly refined but, essentially, are based on a number of key factors including the relevance and currency of keywords used on a page and the links to and from that page. Where these factors score well, that page is more likely to be suggested in search results more often. Embedding your reviews into a page will help ensure the content of that page is seen to be regularly updated, as well as being an opportunity to reflect useful key words. Your customer page(s) on the Coursecheck website provides the ideal opportunity to add external links. In addition, Google loves anything star-rated so it will automatically insert reviews into search results and to your Google business profile, making them infinitely more clickable.
3. Social Media
The great thing about having reviews in the public domain is that you're free to reference them in your own social media posts.  At Coursecheck, many of our customers regularly post about their latest feedback and it's a powerful way to evidence the quality of your training. This is another powerful way to actively share the 'social proof' of your service as well as driving traffic to your website (off-site SEO).
4. Email Footers
Adding a reference to your independent reviews to your email footer is an easy way to continually reinforce the message and can be used by everyone in your company.  It's also a good way to get all your employees engaged in the importance of customer feedback. Once again, web links in your footers (to either your own reviews pages or to your Coursecheck pages) are another valuable way to drive traffic to your website and enhance your SEO.
5. Sales proposals
When pitching for new business, including a section on feedback is a great way to stand out from the crowd.  If you're using Coursecheck, it's an excellent way to demonstrate how seriously you take customer feedback; and that you have nothing to hide. Because our reviews are collected at a course level, you can also sort and refine that feedback to select what is the most relevant to that potential customer.
6. Newsletters, brochures and tradeshows
However you communicate with existing and prospective customers, anything to do with customer feedback is something worth talking about.  You can refer to your latest ratings, accentuate your best customer comments, and use it as a catalyst to talk about the quality of training more generally. Sharing customers' experiences can also become a 'case study' type exercise, not only an opportunity to provide quality marketing content but to inspire other customers with similar challenges to approach you for a similar solution.