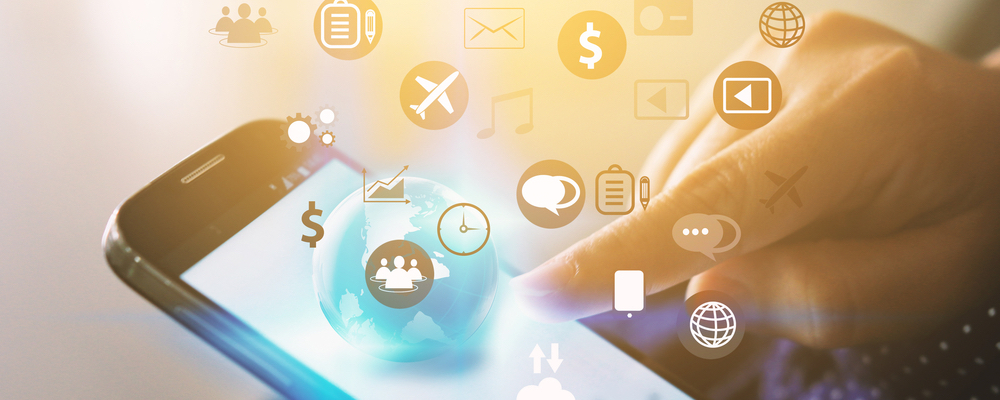 Our best practice guide to maximising the marketing benefits of reviews
With over 90% of people now trusting online reviews as much as personal recommendations, it's never been more important to be able to back up your marketing claims with hard evidence. The good news is that whether you're using Coursecheck or any other independent website, your reviews are a valuable asset and there are lots of ways you can leverage them to help you win new business and shorten the sales cycle for prospective new customers. Here are our recommended suggestions:
1. Integration with your website
It may sound obvious but if you collect reviews on a Reviews platform, then make sure it's easy for prospective customers browsing your website, to access them.  As a mimimum you should have a link on your home page to all your reviews. This serves as a quality kitemark but from your prospective customers point of view, it's much more useful if you can show them reviews about the specific course that they're thinking of booking. Not all reviews websites allow this more granular approach so it's worth checking. Coursecheck customers do this using the Coursecheck widget
2. Search Engine Optimisation (SEO)
Wherever your reviews are being hosted, if you want SEO benefits, then you need to ensure that your reviews are displayed on pages that also display high quality content about your courses.  This is a key reason why with Coursecheck, reviews are collected at course level. It's this combination of course outlines containing key words that people search on, together with recent reviews that Google considers to be "authentic", that can deliver SEO benefits with Google stars being automaticaly inserted in natural search results and included in your Google Business Profile.
3. Social Media
The great thing about having reviews in the public domain is that you're free to reference them in your own social media posts.  At Coursecheck, many of our customers regularly post about their latest feedback and it's a powerful way to evidence the quality of your training.
4. Email Footers
Adding a reference to your independent reviews to your email footer is an easy way to continually reinforce the message and can be used by everyone in your company.  It's also a good way to get all your employees engaged in the importance of customer feedback
5. Sales proposals
When pitching for new business, including a section on feedback is a great way to stand out from the crowd.  If you're using Coursecheck, it's a great way to demonstrate how seriously you take customer feedback; and that you have nothing to hide. 
6. Newsletters, brochures and tradeshows
However you comminicate with existing and prospective customers, anything to do with customer feedback is something worth talking about.  You can refer to your latest ratings, accentuate your best customer comments, and use it as a catalyst to talk about the quality of training more generally.