Euromoney Learning is a world-leading provider of learning solutions to banking and finance professionals across the globe. We offer learning across all requirements, from access to on-demand content, in-person or virtual classroom training, to collaborative solutions that are driven by completely customised, blended learning programmes across entire organisations.
Goal:
A system that would simplify our course evaluation process and provide instant data, saving time and allowing us to quickly respond to feedback.
Results:
Configurable survey forms can be tailored to each of our clients instead of us having to use their own forms
QR codes are a great feature and make completing the feedback forms easier for participants
Instant results and analysis give a quick overview of what is and isn't working well so we can take prompt action
It's easy to generate reports and distribute to all stakeholders
The Coursecheck widget on our homepage allows prospective buyers to easily see how our clients have rated and reviewed us, aiding the buying decision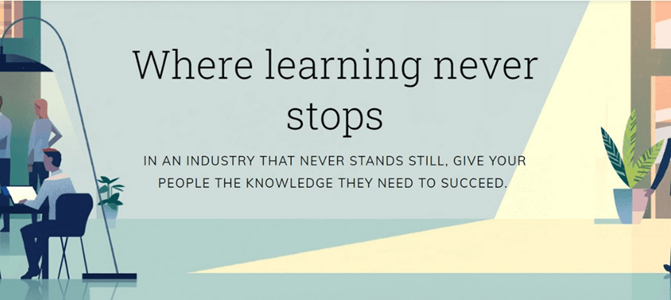 Coursecheck provides us with a sustainable solution for evaluating the success of our programmes in a consistent and rigorous manner. We analyse the performance of every single course and every one of our experts so that we can drive continuous improvement for our clients.
Raj Sood, Commercial Director