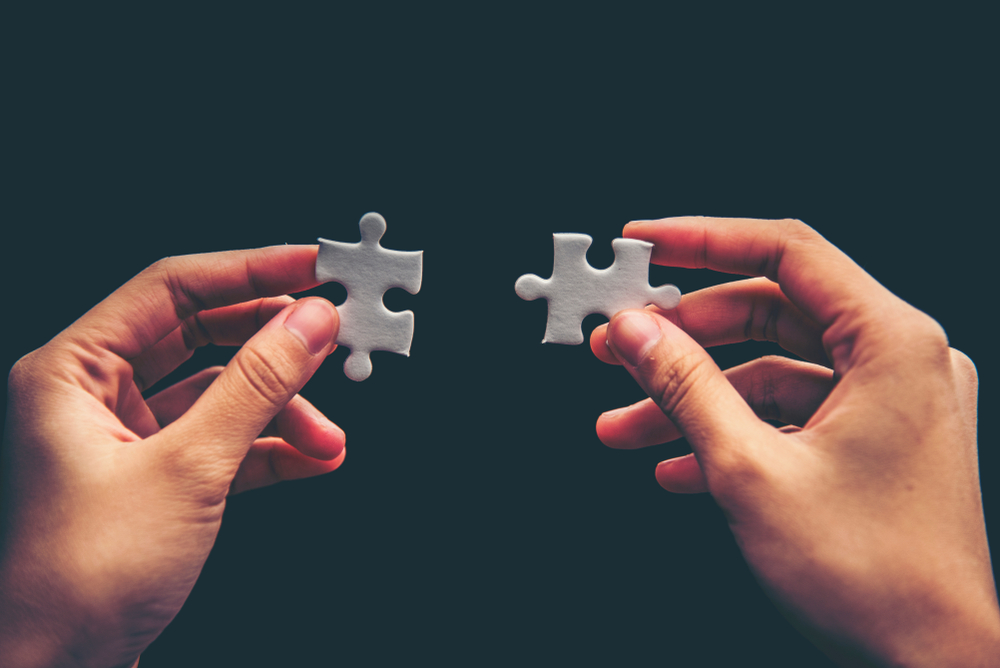 If you use Arlo to manage your training business, our off-the-shelf integration capability enables your course schedule in Arlo to be automatically synchronised into Coursecheck, saving valuable time and effort, and eliminating the risk of inconsistent data. As an alternative to collecting feedback in the classroom, you can also use Arlo to automatically send out Coursecheck feedback requests to learners upon completion of their courses.
Key benefits for Arlo customers
An interactive dashboard and automated reports, delivered to your inbox, let you see the big picture without ever losing sight of the details.
Reduced time spent on feedback administration.
Attendees prefer to leave feedback digitally, so you'll find that feedback is more insightful than on paper
By showcasing customer feedback on Coursecheck and on your website, you can "prove" how good your courses are.
Google loves reviews so your search engine rankings get a big boost.
Integration with social media makes it easy for people to spread the word about your courses
Show your customers you're listening by responding to their feedback with comments of your own.
About Arlo
Arlo is a software vendor, specialising in training management software. Training providers can manage their course bookings; resources and learners; automate their customer communications, and take online bookings and payments, all within the one system.
Arlo are committed to the success of their clients' training businesses and have a proven process that guarantees to guide them to success. They have worked with hundreds of training companies, and truly understand the industry.
For more about Arlo and the Coursecheck integration, see here