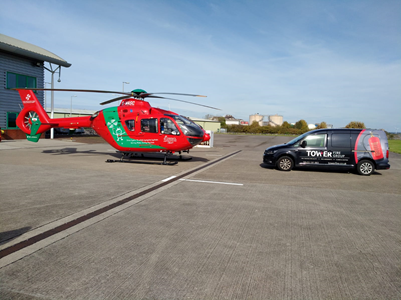 Description
Designed to enable you the Employer and your staff to meet the requirements of Fire Safety Legislation. Our Fire Warden Training course is tailor made to the specific risk, delivered by expert staff with over 30 years Fire Service experience and most importantly is informative, enjoyable and set at a level that is understood by all. The course duration is approximately 3 hours.
What you will learn
What is Fire?
 Fire Awareness
 Combustion and Fire Spread
Human Behaviour in a Fire Situation
 The role of the Fire Warden
Basic principles of Risk Assessment
Routine Fire prevention measures
Modes of Evacuation 
 Fire Safety features and facilities
 Fire drills and pre-planning
 Fire Fighting Equipment
Practical Fire Fighting session using fire extinguishers supplied by us.
Further information