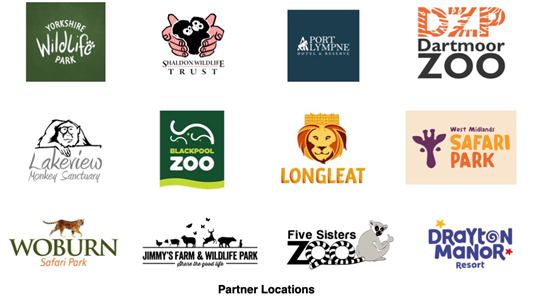 Description
A team-building day with a difference! With our full day workshop your group will be working on a larger project, where the component parts will come together over the day to create something that will not only have a lasting impact on your team, but also on the animals you are building for. Be prepared to work hard for an incredible sense of satisfaction! We can also add in some mini-challenges for light relief and entertainment.
Prices are based on the length of the event, number of people and location so please enquire for a quote.
What you will learn
If you are looking for a team building activity where your group is going to have to work hard, and truly embrace team spirit to reach a tangible outcome then you are in the right place! Mark and Chris use their animal expertise to create team building events that benefit your workforce, while boosting animal welfare for a true sense of achievement! Each event is tailored to the needs of the group so please enquire for more details of how we can help your team.
Further information