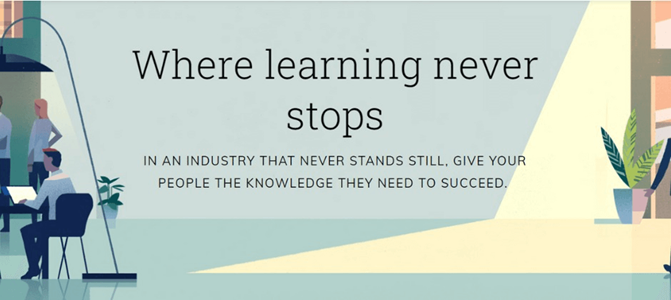 Description
In a fast paced and competitive world of business, 90% of projects over a £1M budget, exceed both the budget and timeline. Programme managers today encounter frequent changes and uncertainties in their projects. A programme, which comprises of a portfolio of projects, becomes increasingly complex that major projects often fail to deliver strategic outcomes. Despite the careful planning and risk management, a project manager's main challenge will be to find solutions to cope with uncertainties.
Major projects from various industry sectors such as the infrastructure, healthcare, telecommunications, oil & gas, science and technology are crucial to the success of the businesses and the economy. Although scale and complexity increase with major projects, a lack of foresight in anticipating challenges often contribute to project failure.
This course introduces you to proven, practical tools and techniques for managing projects, and provides insightful solutions to compelling problems faced by companies with a portfolio of projects and complex systems. The course delivers strategies for:
How to manage uncertainties of all projects, including long-term, large-scale, and multi-million dollar projects.
How to respond to opportunities and challenges to modify plans and processes so as to deliver projects on time, and on budget.
Further information