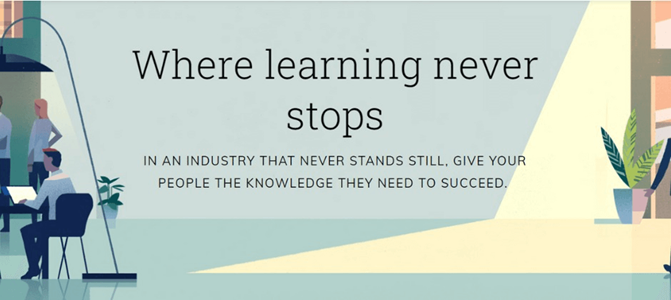 Description
This three day training programme has been developed for professionals working in the financial services industry globally and covers:
What is Anti-Financial Crime (AFC) compliance?
The programme will review financial crimes including bribery and corruption, cybercrime, fraud, market abuse, money laundering, sanctions, terrorist financing, and weapons proliferation
Review of the international AFC compliance regime for financial services firms
Responsibilities of regulators, firms, senior management and staff
Should firms be doing more to combat financial crime?
What is your firm's AFC strategy?
What are the financial crime risks in achieving your firm's commercial ambitions?
Role and responsibilities of the AFC Compliance Function
Being an AFC Compliance Officer/Money Laundering Reporting Officer (MLRO)
Working with senior management, business lines, control functions, and regulators
Risk identification, measurement, assessment and management
Are you complying?
Maintaining policies and procedures, systems and controls: best practices
The importance of keeping good records
Customer due diligence – do you really know your client?
Suspicion reporting – what should you report? – when should you be suspicious?
Are human beings your weakest link? Delivering effective training and awareness
Challenges of investigations, enforcement and litigation
Programme will include many casestudies reviewing lessons to be learnt from enforcement actions, and many typologies.
What you will learn
Provide advanced training on AFC compliance requirements
Increase awareness and understanding of risk-based AFC compliance best practices
Provide practical tools for AFC compliance.
Further information