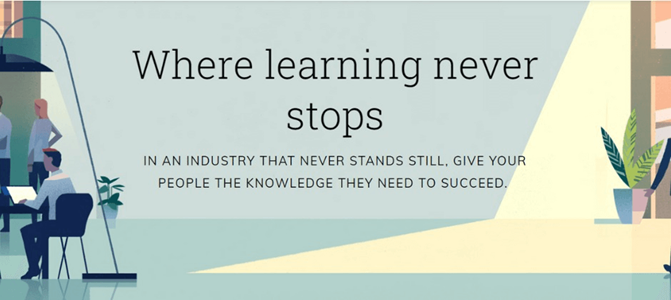 Description
In recent years, the corporate spotlight has focused increasingly on Chief Internal Auditors and on the impact and influence they and their teams can have. Their personal and professional relationships with their key stakeholders are vital to the reputation of the internal audit function and the support it receives within the organisation. This course will provide the Chief Internal Auditor with practical guidance aimed at enhancing their position and profile within their organisation, as well as the reputation and performance of their team.
The course will enable the Chief Internal Auditor to understand and develop attributes that demonstrate world-class performance, with particular emphasis on teamwork, relationships, innovation and the drive for continuous improvement.
The Chief Internal Auditor and his or her team are seen as key parts of the governance, risk and assurance framework and this course will also help the Chief Internal Auditor leverage the work of other assurance functions so as to present a more coordinated role in reporting to the relevant Board level committees (usually Audit and Risk) on strategic change and its impact on this framework.
The course will also enable Chief Internal Auditors to better deliver against increasingly demanding objectives set by their own management and Audit Committees, and frequently influenced by a wider range of stakeholders such as regulators and professional bodies. The recent guidance from the CIIA to internal audit functions in financial services and the public sector, as well as the newly updated corporate governance code from the Financial Reporting Council are evidence of this.
In particular, the new CIIA Financial Services Code supplements guidance already readily available via the International Standards for Professional Internal Auditing and has implications for Chief Internal Auditors across all industries. Its role in further formalising the authority, positioning and influence of the Chief Internal Auditor, will be explored with a view to optimising its use.
Further information