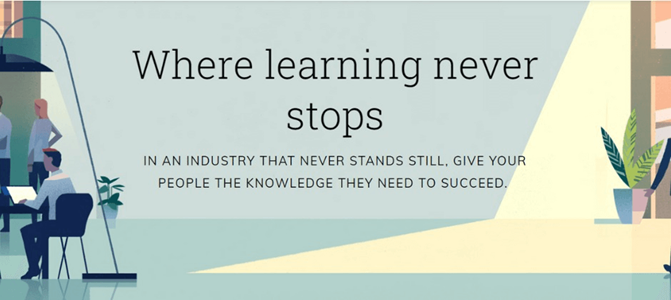 Description
Today, Socially Responsible and Impact Investing is one of the fastest growing segments of the fund management industry and the growth is expected to accelerate. Institutional investors have realised that they have a duty to consider sustainability issues when they make investments. Corporate boards are also realising the need to define value beyond the narrow interests of shareholders and are embracing a broader fiduciary approach and including a wider range of stakeholders, from consumers and employees to communities, broader society and the environment.
Why an ESG and Socially Responsible Investing Course?
Many forces are at work today transforming the way businesses operate and societies function. Many corporate boardrooms and institutional investors are still holding on to ingrained governance practices and are failing to adapt to a more complex and disruptive environment.
Traditional interpretations of corporate governance and fiduciary responsibilities of both Institutional Investors and Boards of Directors are being challenged by ESG activists. In order to meet the needs of all stakeholders, business leaders today are reassessing why their organisations exist and what purpose they fulfil. Reframing the value proposition to incorporate a broader range of stakeholders is proving not just to make good business sense, but can help the company's share price as well.
This new programme examines the different frameworks for incorporating ESG and responsible investing practices from both the investor and corporate boardroom perspectives. The various approaches to ESG investing, including ESG inclusion, ESG integration, ESG engagement and ESG screening will be covered comprehensively. The full spectrum of ESG products and strategies across the equity and fixed income asset classes will be covered. The programme will focus on the practical application of ESG investing and examine some of the traps and pitfalls in implementing an ESG strategy.
Further information