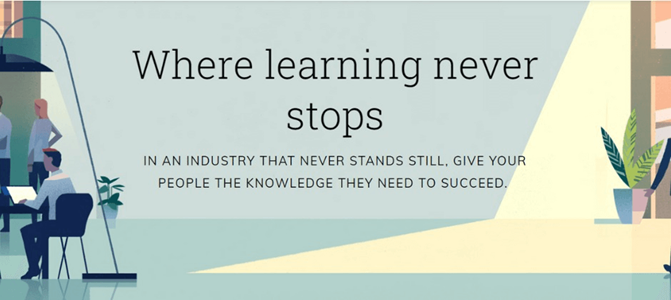 Description
The aviation industry is greatly affected by the continually changing economic climate. The often technical and complex issues, as well as the myriad of liabilities surrounding it, can make financing aircraft a potentially expensive minefield.
Despite the risks involved, aviation finance is a potentially lucrative venture. With the correct financing and security structures, in conjunction with effective tax planning, many of these liabilities can be identified and accounted for.
This course, organised in association with course director Kenneth Gray, aims to provide an understanding of the key issues involved in aviation finance in order to identify and minimise the inherent risks and liabilities. The course utilises a variety of lectures and workshops to analyse the key legal, regulatory and documentary issues involved in aviation finance.
Topics covered include:
Common financing tools
Legal documentation
Different types of leases and similar instruments
Ownership rights
Insurances
Analysis of some specific events of default
Residual value guarantees
Pre-delivery payment financing
Further information