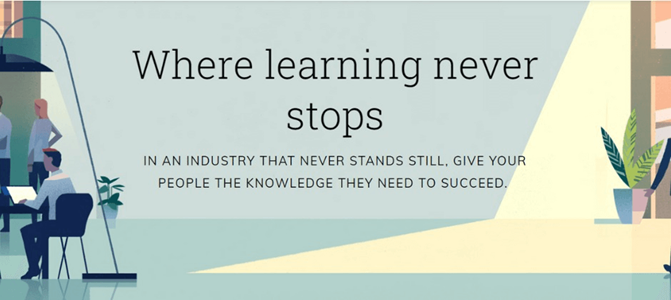 Description
This course forms Module 2 (3 days) of the Corporate Analysis ad Valuation School (5 days)
A 3-day case study based workshop exploring issues in corporate valuation and financial modelling.
Corporate valuation is used for the purposes of investment, M&A or as part of internal measures of financial control. It is extensively applied when companies issue new shares, divest operations or acquire other companies. This highly practical course will lead you quickly from the basics through to the more advanced valuation methodologies and modelling techniques.
Highlights include:
Building a comprehensive financial model.
Understanding business models.
Absolute valuation methods DCF, EVA and CFROI.
Developing an appropriate cost of capital.
Decomposing sources of return.
Using comparative valuation measures.
Understanding the basics of real options.
Dealing with intangibles.
Valuing fast growing companies.
Further information