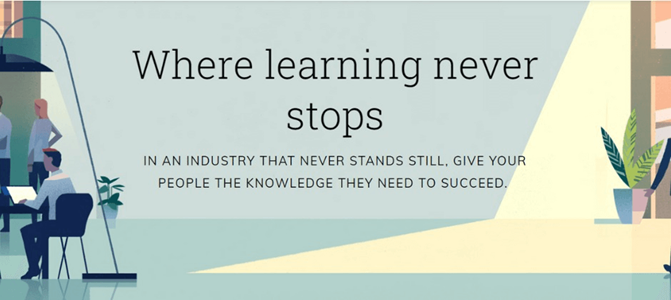 Description
For several years, we have seen countless news items concerning securities fraud, ethical lapses, money laundering, conflicts of interest, and insider trading. More often than not, these cases result in loss of business, reputation, revenue, and importantly, trust.
As regulatory authorities globally turn their attention to higher expectations in the control environment, the compliance function is quickly becoming an important driver in risk management strategies. From MiFID to Dodd Frank, financial services firms globally are strengthening their compliance functions with stronger training, supervisory, advisory, reporting and surveillance, and control room resources to meet the intense regulatory scrutiny now expected.
Attend this practical 3-day course to obtain a deep understanding of and appreciation for the necessity of a strong and well-equipped compliance function within any financial services institution. Through lectures, group exercises, interactive participation, simulation, and case studies, you will review the need for financial services regulation and the markets, participants, institutions, and instruments over which regulation proceeds. You will also examine the role of the compliance function as a risk mitigator, the various methods and approaches to compliance with regulatory requirements, establishment of a well-functioning compliance department, and the skills required to succeed as a compliance officer.
Through intense analysis of specific cases concerning insider trading, compliance and ethical lapses, money laundering, rule violations both inadvertent and purposeful, you will gain key insights to help reduce the risk of regulatory and compliance problems and to foster a culture of compliance within their own firms.
What you will learn
How to successfully structure and manage an effective compliance function
The immediate impact of an ineffective compliance program
The comprehensive loss of revenue, trust, and reputation resulting from a weak compliance environment
How regulatory changes can quickly impact your organization and bottom line
How to prepare for intense regulatory scrutiny and examinations
From multiple case studies that globally illustrate cultures of compliance and strong compliance departments
Further information