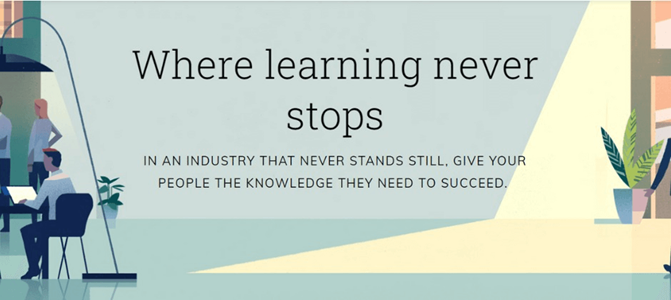 Description
International Financial Reporting Standard 9 ("IFRS 9") is the accounting standard for financial instruments, which defines the classification, measurements and impairment of financial instruments. It is designed to make annual reports more meaningful to investors as well as simplify how auditors implement the rules and introduce safeguards to limit credit losses.
In July 2014, after several years of delay, the accounting regulators published the final text of IFRS 9. This combines revised versions of previously published sections with the first publication of the final and most controversial impairment section. IFRS 9 will become effective in 2018.
Through a mix of lecture and case studies, this IFRS and financial instruments training will equip participants to achieve a detailed understanding of the latest IFRS 9 standard, both for financial assets, liabilities and derivatives, including:
The classification and measurement of financial instruments;
The new impairment methodology based on expected losses;
The fair value of financial liabilities and deterioration of institutions' own credit;
The different types of hedge accounting and the recent IFRS changes.
Further information