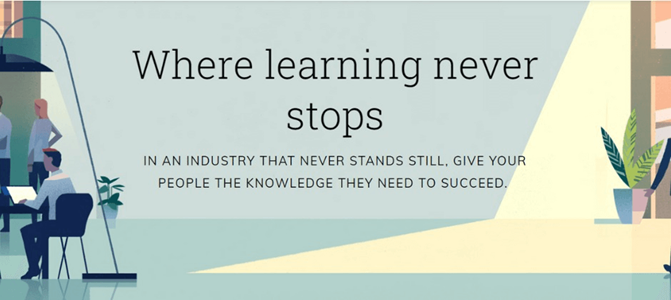 Description
The CFO Strategy & Leadership Programme will enhance your ability to lead whilst giving you the wider business expertise required of today's high-performing CFOs.
This intensive programme was designed by a former Finance Director with global responsibility and considerable leadership development expertise. It helps current and aspiring CFOs and Finance Directors address the common issues that arise as they move from technical roles into positions of leadership. A key feature of the course is the use of two professional psychometric tools, which allow you to understand your leadership style and how to understand the behaviours and preferences of your teams and senior colleagues.
This course introduces a range of strategic models through a number of cases, which become the focus of debate to enable peers to share their real-life experiences and challenges in these areas. You will understand how to choose performance measures and communicate them to non-financial colleagues in order to guide your organisation through a transformation program that creates value by aligning financial capabilities with corporate strategy.
What you will learn
Lead the finance function to be a partner to the business
Linking financial objectives and performance measures to business strategy
Understand your leadership style and link this to financial objectives
Evaluate the practical implications of investment decisions and acquisitions
Build and lead a high performance finance team
Evaluate a deeper insight into how the business model translates into the accounting numbers
Meet the different objectives of investors and funders
Drive innovation and lead cultural change
Lead organisational transformation
Further information