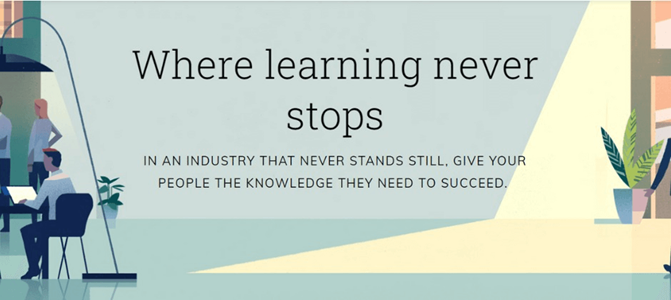 Description
Nearly all aircraft operated by airlines in the twenty-first century are acquired under a lease.
This course will investigate the nature of a lease, its contents and how it is negotiated from start to finish, beginning with the terms of a letter of intent and finishing with the delivery of the aircraft.
You will learn to identify the issues that really matter during the negotiation process: identifying and allocating risk; maintaining maximum operational flexibility; keeping within market standards; and complying with legal and regulatory requirements.
We will consider the principal provisions of a lease and engage in highly interactive workshops in which we will learn negotiation techniques and strategies to better protect the parties' position.
What you will learn
Understand how to complete an aircraft lease - from letter of intent to lease to delivery
Learn how to negotiate the key provisions of an aircraft lease
Understand the financial risks involved in aircraft leases and how they can be allocated
Learn how the provisions of a lease can affect the day-to-day operations of an airline
Understand how the provisions of a lease need to be adapted to reflect the legal and regulatory environment
Learn to balance commercial flexibility for the lessee with the interests of the lessor
Featuring: Highly interactive workshops in which you will learn negotiation techniques and strategies
Further information