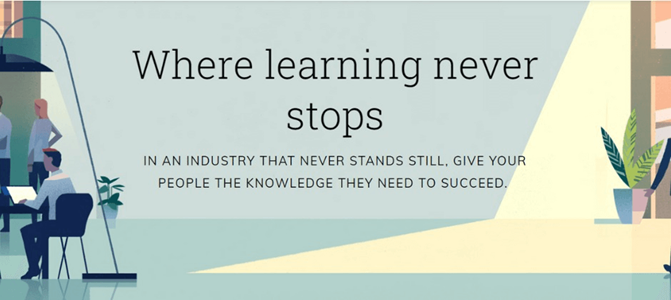 Description
Our Certificate in Corporate Credit Analysis training course enables participants to gain an internationally recognised certificate from the industry-leading training provider.
Through every business cycle, banks and other financial institutions lose billions of dollars as a result of their failure to analyse credit risk correctly and foresee downside risks. Even if these institutions do not suffer direct financial losses due to default / market movements, they may be receiving an inadequate return for the risks involved.

Given the increasing use of leverage by both the private and public equity markets, combined with heightened sovereign and geo-political risks, in-depth credit analysis is essential to avoiding credit and currency losses.
Led by Sarah Martin, a former Lehman Brothers & Credit Suisse First Boston Credit Analyst & Company Valuation Specialist with over 17 years' experience, this course will show you how to analyse corporate credit risk and how to assess an appropriate return. It does not extend to the analysis of banks, insurance companies or structured vehicles.
Further information