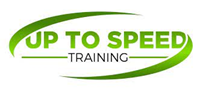 Up To Speed Training is one of the UK's leading providers of training solutions predominantly to the highways and civil engineering sector, but flexible enough to facilitate all businesses requirements.
Goal:
An environmentally friendly solution to gathering learner feedback, enabling us to analyse our performance quickly and simply and implement improvements as required.
Results:
Simple analysis tools across various criteria
Quick identification of areas where the business can improve
Friendly competition between the trainers
An increase in engagement with learners, post event
A useful marketing tool for our website and social media channels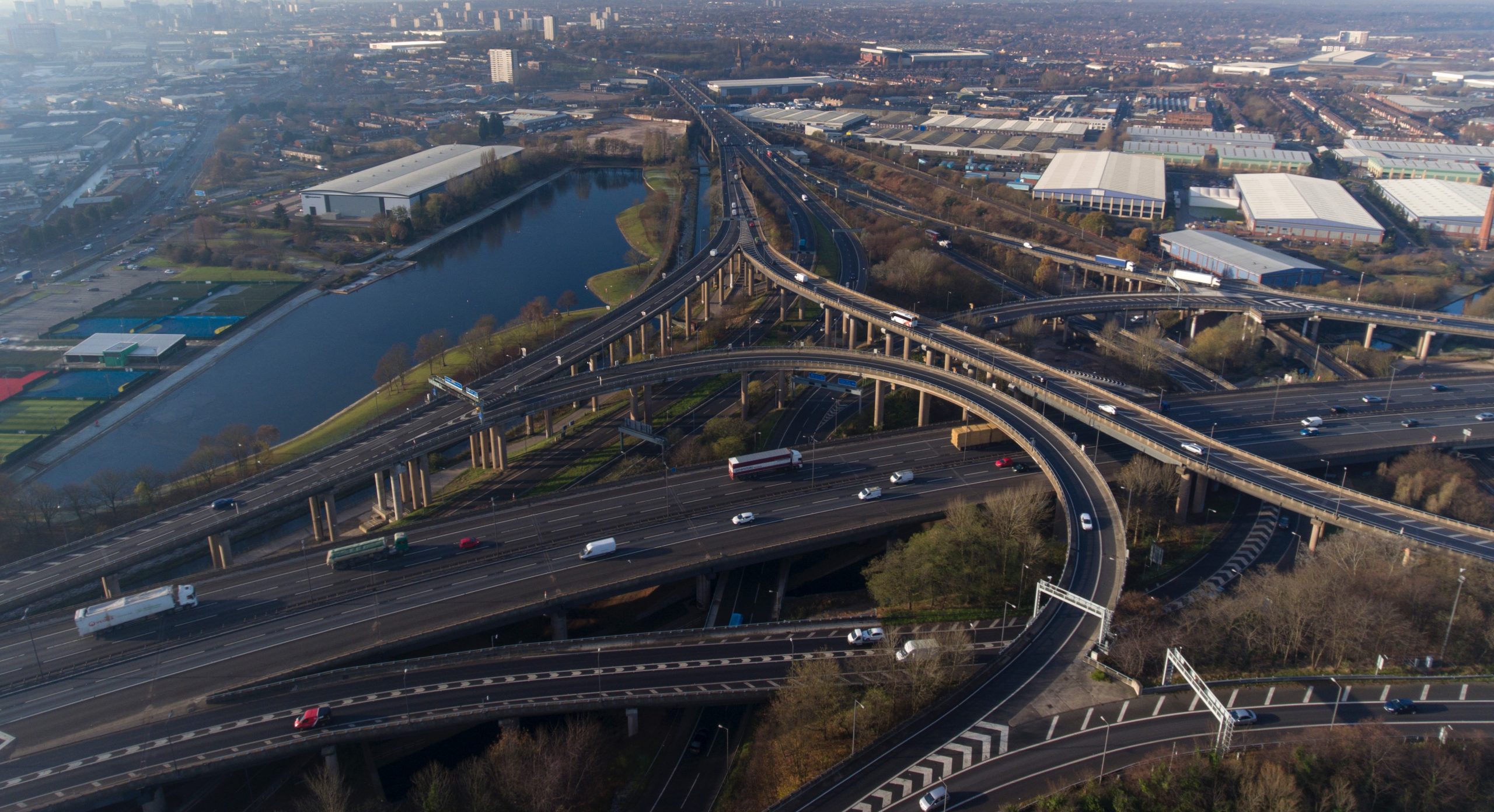 Coursecheck has enabled us to monitor learner feedback quickly and efficiently so that we can swiftly react to any issues identified. It also enables us to fulfil our obligations in maintaining the quality assurance standards imposed on us by the awarding organisations we work with. These standards have become the bedrock from which the business has been built over the last 15 years.
Adrian Pulham, Founder & Managing Director, Up To Speed Training