TMD Friction is a global manufacturer of parts for passenger cars and commercial vehicles.
Goal:
At TMD, we're constantly developing new training programmes for our global customer base; so we needed a way of measuring the effectiveness of new programmes and ensuring that we're always meeting our customers' needs.
Results:
Training feedback has exceeded expectations; and by using Coursecheck, I can ensure the team is offering the best possible training to every customer. Coursecheck also lets me look at KPIs by instructor such as hours spent delivering training, numbers of people trained and feedback response rates.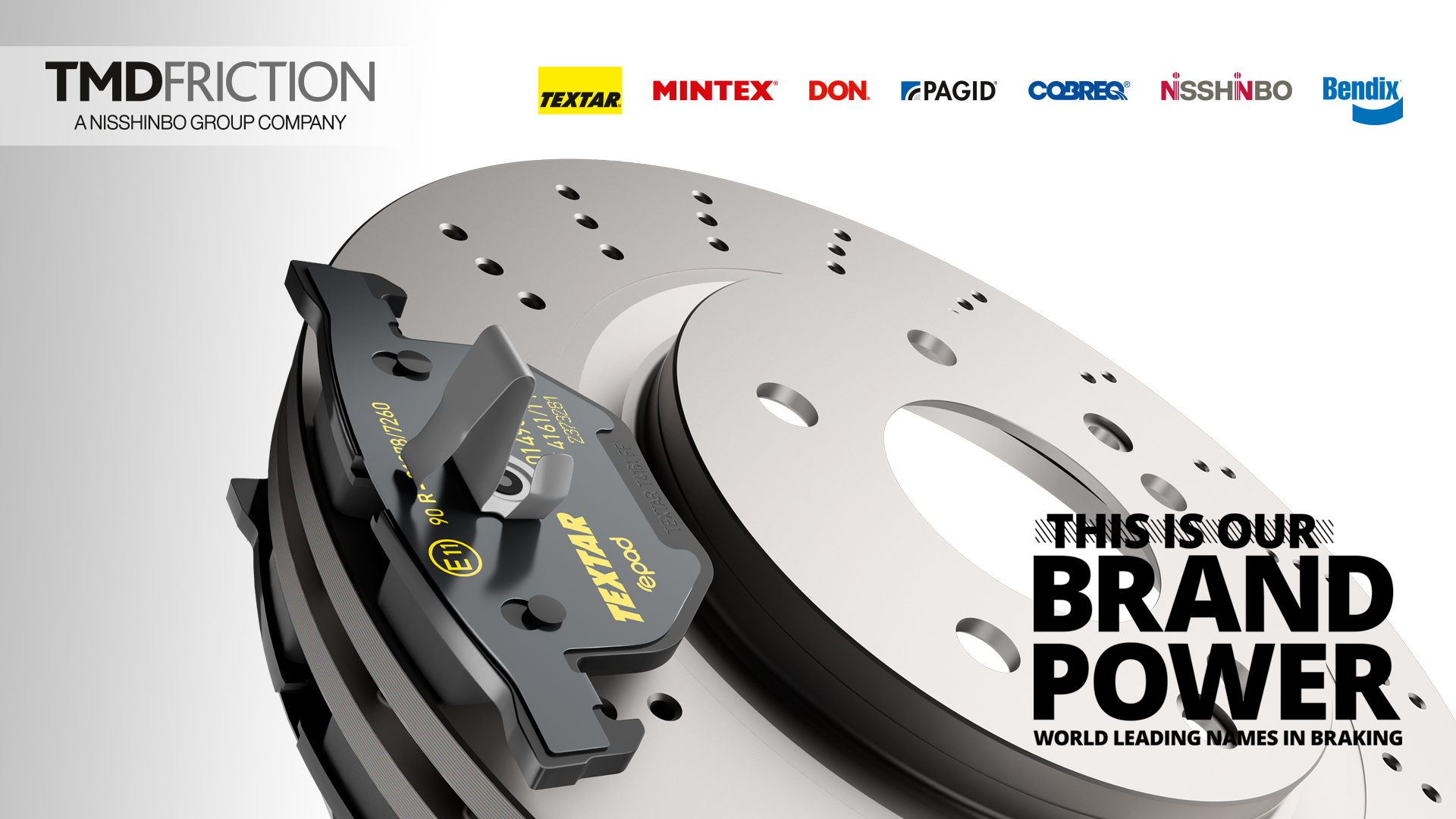 Using Coursecheck has helped ensure that my team is offering the right training solutions for our global customer base; and that we can easily identify any areas for improvement. The support from Coursecheck has been excellent and they have worked with me to implement a number of product enhancements such as multi-language support and specific KPIs that we needed.
Scott Irwin, Head of Technical Training