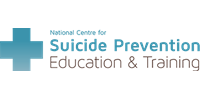 Business:
The National Centre for Suicide Prevention Education & Training (NCSPET) provides suicide prevention education programmes virtually and face-to-face, achieving what was determined as the 'gold standard'. We are the only providers of the national qualification in suicide prevention education awarding a City & Guilds level 4 (6 credit unit) from within the regulated qualification framework RQF.
Goal:
The NCSPET needed to be able to manage their feedback more effectively, including, affording their tutors the opportunity to respond to learners, in addition to having a public profile based on their course feedback, that allows potential customers to see what others think about their courses and to make feedback easier for commissioners to view.
Results:
Benefits include:
Seeing feedback in real time means they can respond in a timely way
Offering the opportunity for potential customers to see feedback in the public domain
Helping to manage the quality assurance for over 100 tutors
Allowing them to send feedback to customers who have commissioned training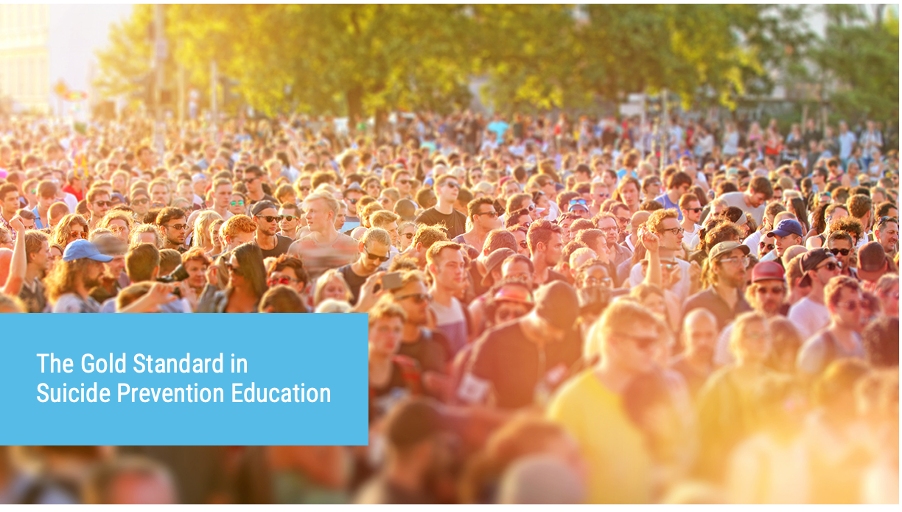 Coursecheck is a fantastic quality assurance tool that helps us monitor the delivery of our courses by associate tutors, gives tutors the opportunity to respond directly to feedback and allows commissioners to see the organisations performance. As a City & Guilds Accreditation Centre, feedback forms an essential part of our quality assurance processes, therefore being able to view tutor feedback in real time is a great advantage, meaning we can respond to data in a timely way. 
Fiona Aldred, Director of Operations