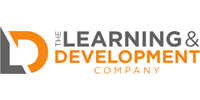 Business:
The Learning & Development company runs open courses in leadership and development and also offers in-house training and coaching.
Goal:
To make giving feedback easier for its customers, and reduce the administrative burden on its trainers.
Results:
Using Coursecheck to do this means that they are now able to generate more honest feedback and learners find it easier and faster to submit this feedback. 
Having this information delivered straight to Coursecheck means that trainers can get information straight from the website, saving time. It has also led to a dramatic reduction in paperwork.
The public nature of Coursecheck allows the company to hold itself to higher levels of accountability.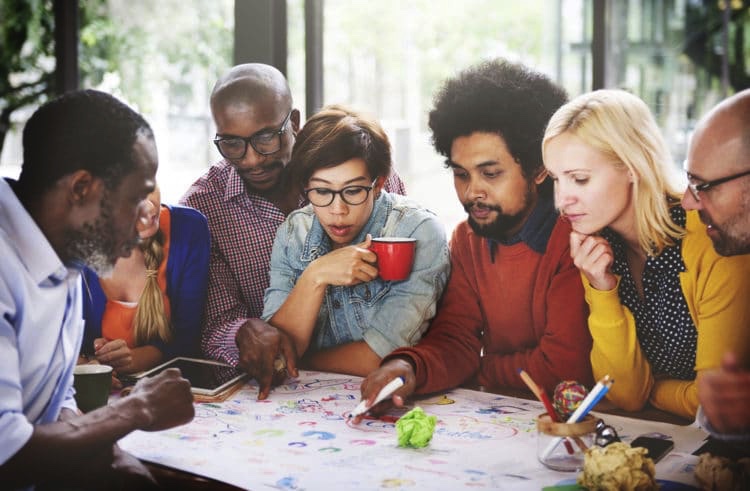 Now our feedback goes public, it allows us to hold ourselves to a higher standard of accountability. And for us, that's great because it allows Learners to be completely honest about the experience they've had.
Ross Trigwell, Managing Director