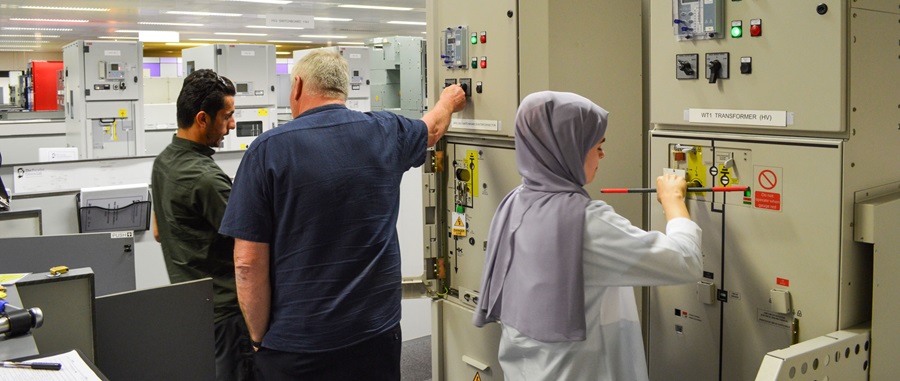 The Faraday Centre is an international high voltage electrical training centre with purpose-built facilities in the UK. Our mission is to help create safer work environments and prevent accidents by delivering safety training using real industrial equipment.
Goal:
Our previous system of receiving feedback was really long-winded and required a lot of time – we had to collect all the feedback forms from classrooms each week and input the results into the system. This might not sound like a lot of work but when you also have to decipher some illegible handwriting in the process, it takes much more time than you would think! We train between 20-50 candidates each week so we needed a better solution that didn't leave us with a backlog of paperwork to go through.
Results:
The feedback process is more streamlined and we can access feedback from months or even years ago really easily (we are able to sort it by date, course, lecturer or client which is really handy!)
Not using paper feedback forms means we are saving a lot of space and are more environmentally-friendly
It helped us save a lot of time in terms of man-hours
We are more up-to-date on the feedback we receive as we get weekly reports sent to our email
We now have a public online space where people interested in attending our courses can view the feedback left by others
Coursecheck has completely changed the way we handle feedback from our courses. It has made it easier in all aspects and we could never go back to paper forms again!
Wiktoria Mielcarek, Marketing Manager

See for yourself how quick and simple it is to harness the power of your feedback