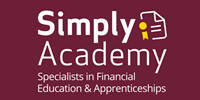 Simply Academy are specialists in financial education and apprenticeships who have been delivering quality assured training within the sector for over 15 years helping over 20,000 candidates achieve their professional qualifications.
Goal:
Simply Academy wanted to find an authentic independently verified review site specific to the training sector to help students make an informed decision when selecting a training provider to support them through their studies.
Results:
Increased visibility
Reputation management
Customer insights
Improved SEO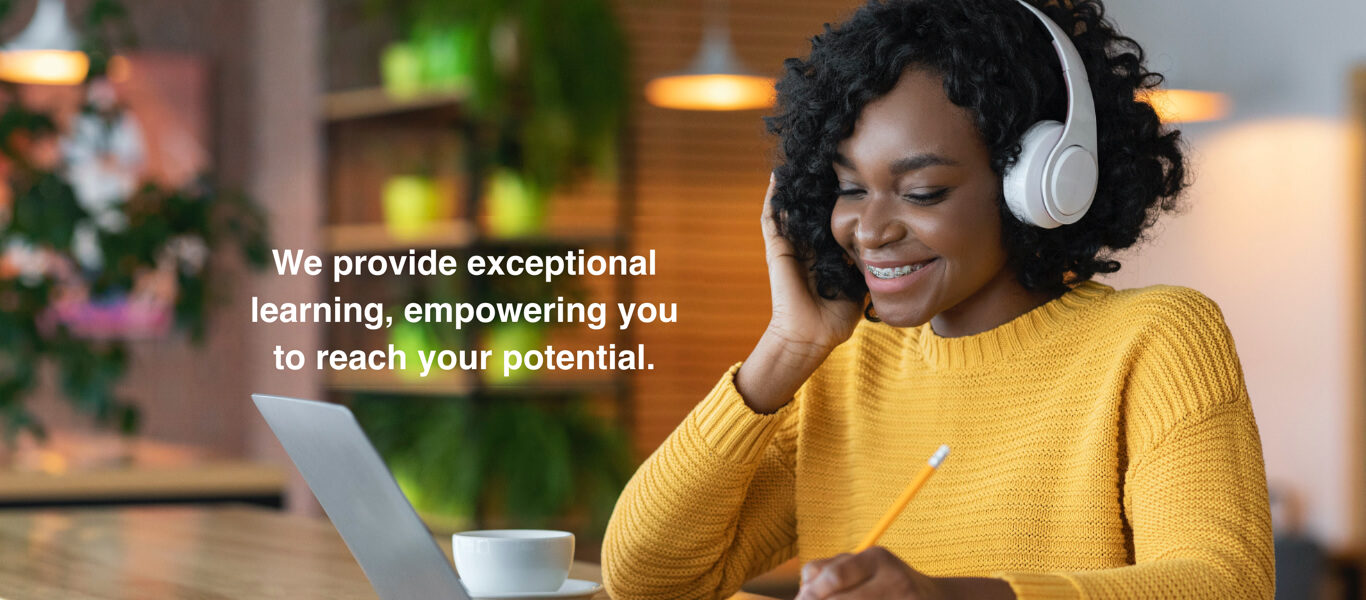 As a business leader, I understand the power of customer feedback in shaping our success. Being a part of Coursecheck has allowed us to truly listen to our customers, address their needs and constantly improve our offerings. The valuable insights and positive interactions we've had through this platform have helped us build a loyal customer base and establish our brand as a trusted choice in the market.
Peter Lingley, Chief Operating Officer