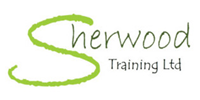 Business:
Sherwood training is a specialist training and consultancy provider in the Education, Health and Social care sectors. Established in 2011, we have a strong commitment to evidence based, high quality and ethical training. We also have a strong commitment to robust quality assurance systems.
Goal:
We wanted a system that would give us greater and faster scope to assess the feedback we were receiving from our training courses so that we could highlight any issues and provide more specific support to our trainers. It was also important that it was user friendly for both our learners and our trainers.
Results:
The results so far have been fantastic. The system works exactly how we would wish and has sped up our response time when collecting feedback. It has also increased our ability to give trainers specific things to focus on. It has proved invaluable to us in terms of monitoring trainer performance and delegate experiences. The simple-to-use and speed of the system was unexpected but again very useful. The support from the Coursecheck team has been second to none.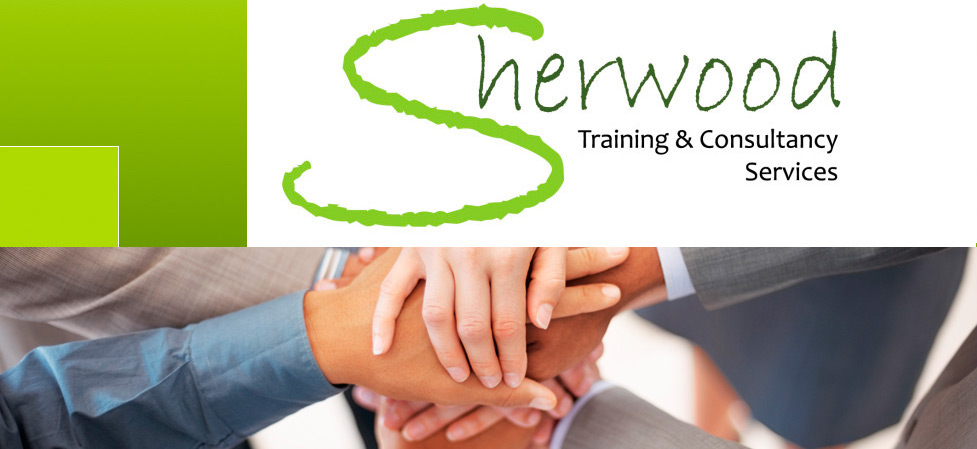 Coursecheck has been invaluable to us as a business to be able to effectively monitor the performance of our trainers & courses. The coursecheck system is so user-friendly and the support has been amazing.
Andy Whysall, Director of Operations