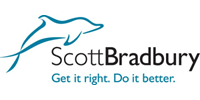 Scott Bradbury publishes videos and podcasts designed to improve people's performance at work. Our management, personal effectiveness and communication skills digital learning resources are streamed from our proprietary WATCH & GO® platform and integrated into clients' learning management systems.
Goal:
We wanted to make the collection of evaluation scores and feedback from our participants more streamlined and professional-looking; and when we moved to virtual delivery, having a reliable, online facility already in place was an added bonus. We also wanted to collect feedback from learners using each of our online digital resources and Coursecheck made it possible to do this simply and effectively.
Results:
Participants typically leave more detailed feedback comments than they did previously
We have instantly available, professional-looking feedback and evaluation reports, which are great for sharing with our clients
It's easy to export and analyse the data we gather via Coursecheck - and we can reply quickly and directly to participants, thanking them for their comments
It's easy to see and read every piece of feedback – and we love the regular emails which mean we see daily feedback without even having to look for it!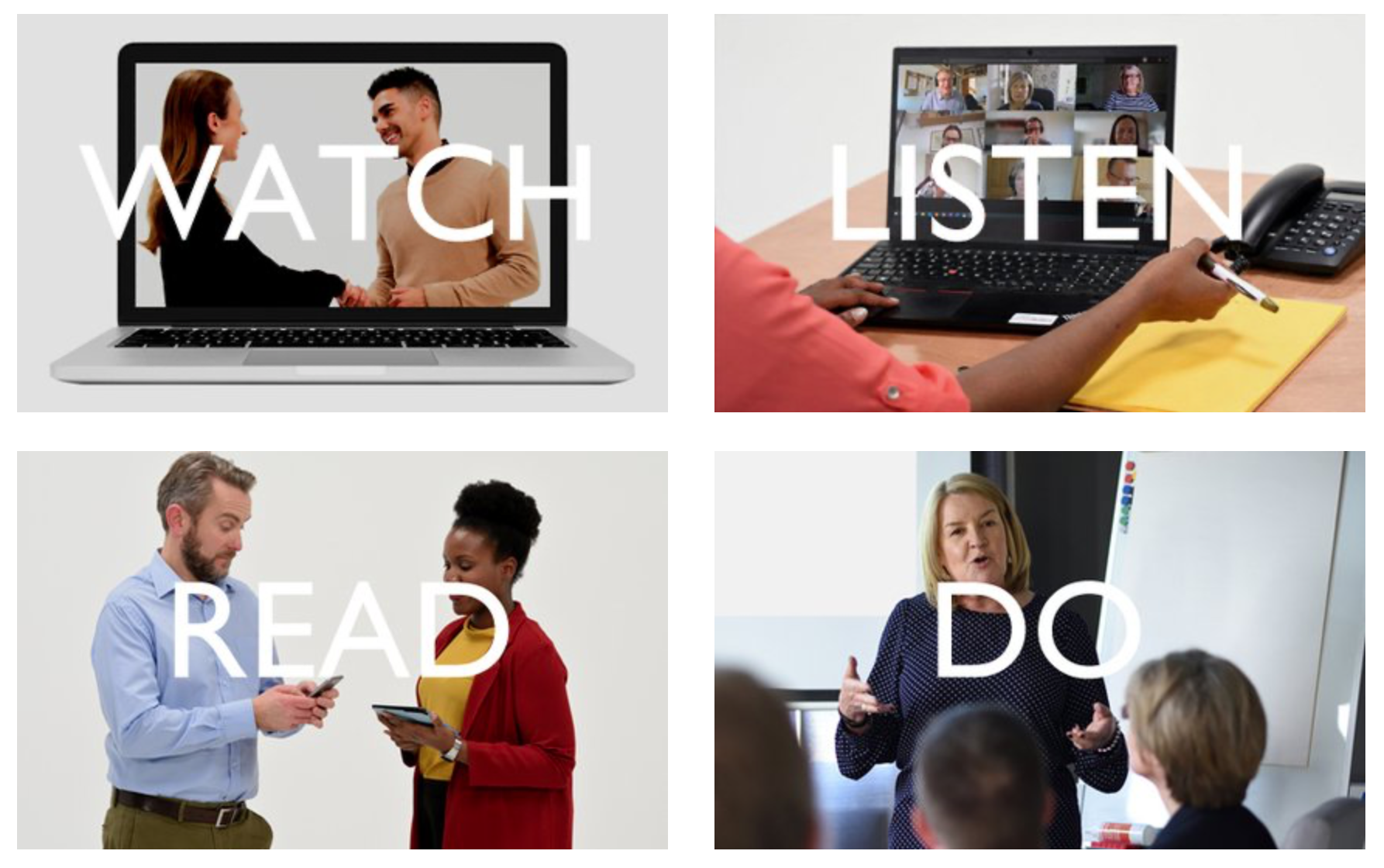 Coursecheck is a lovely company to work with. I feel that there is a symbiosis between our two organisations – we have a similar outlook and a strong belief in quality and customer service.
Catherine de Salvo, Managing Director