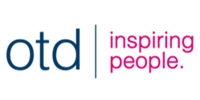 Business:
OTD offer a wide range of training and coaching solutions, particularly management and leadership training programmes to major global organisations in the pharmaceutical, sports, beauty and electronics, in over sixty countries worldwide continuing their vision to create lasting change across the world through innovation and inspiration.
Goal:
For many years, OTD had relied on paper-based feedback but realised that if they wanted to carry on attracting new customers, especially younger customers, their feedback processes needed to be updated. The existing process was very labour-intensive, requiring them to manually input information into an Excel spreadsheet before they could analyse it. The goal was to replace the paper forms with a digital solution that could be used in the classroom.
Results:
Coursecheck has been well-received by OTD's customers who prefer it to using paper forms and consequently give more insightful feedback. For OTD, the automated reporting makes it easy for them to see what's working well and what could be better, which in turn leads to a continuous cycle of improvement. From a marketing perspective, the customer reviews on Coursecheck have also helped them to evidence the quality of their training and win new business.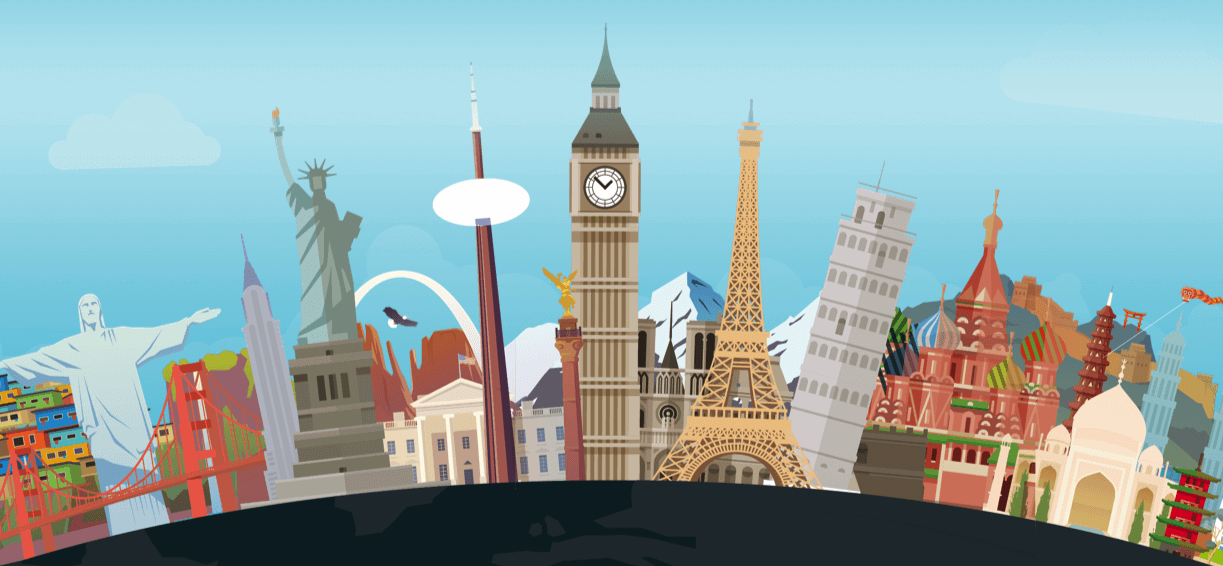 By using Coursecheck, we get an instant feel for what the feedback has been. Our trainers know if they've hit the mark – and if they haven't, they know the reason why. The result is that it helps improve the quality of both our training and our trainers.
Rebecca Farnworth, Head of Operations