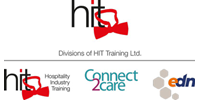 Business:
Working in Partnership with the Hospitality and Care sector employers, we improve employees' skills, increase thier efficency and productivity. We enable innovation and drive perfromance to help boost the bottom line.
Goal:
We wanted to improve the feedback collection and analysis process. Prior to using Coursecheck, Learner feedback was not automatically analysed, resulting in the need for mannual calculations and we were also not getting a good return rate.
Results:
An overall increase in response rate by up to 40%
Greater insights into the design of the curriulum
The ability to review tutor perfromance and identify any subject specific issues or gaps
We have seen a nice level of internal comptition(heatlhy) between trainers
We have had some new enquiries from customers having read our public reviews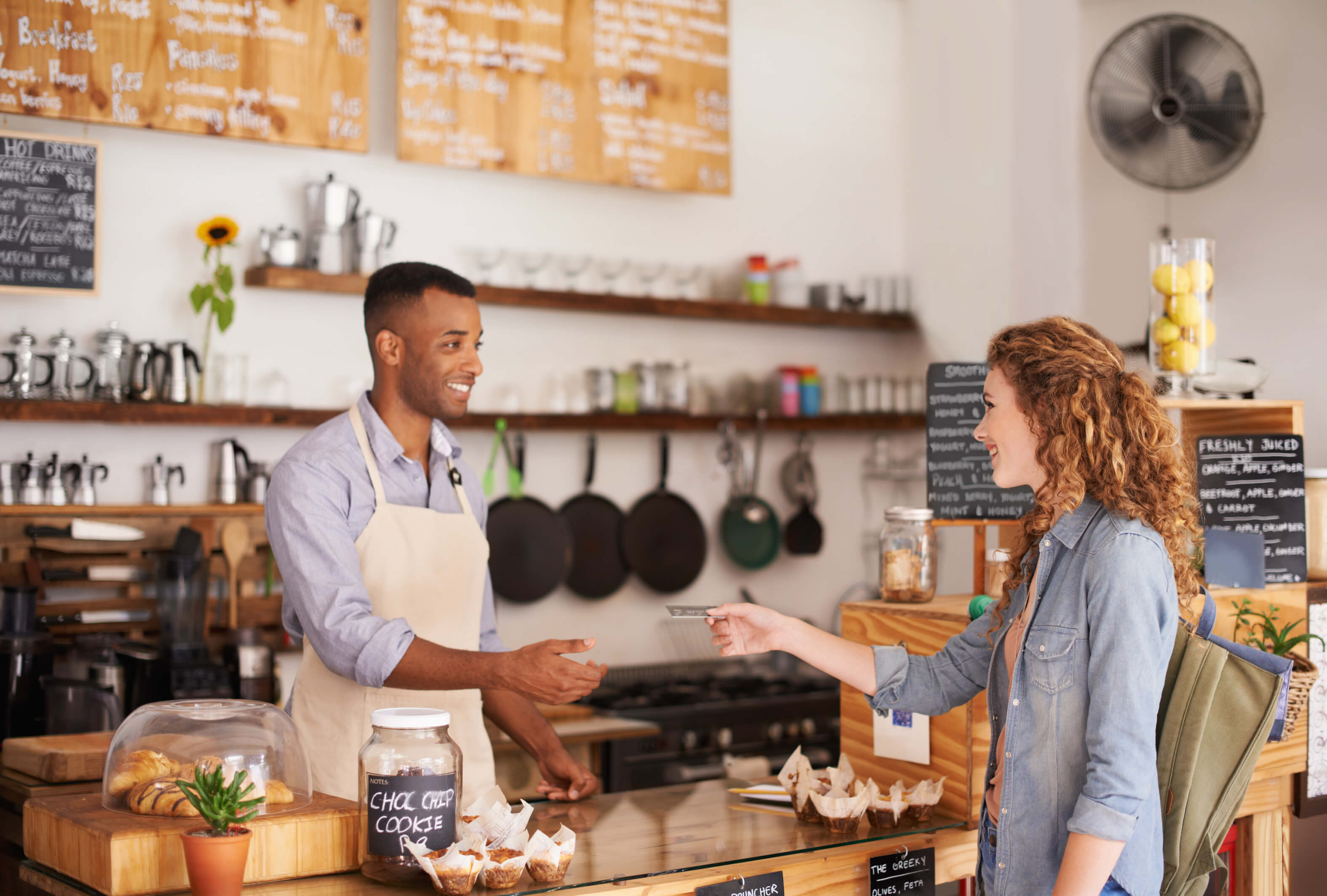 Using Coursecheck has given us new lines of sight on the performance of our trainers and our curriculum, enabling us to take steps to improve and adjust our content and delivery, for an even greater learner experience. The tool has been simple and easy to set up and use and has brought learner feedback and course evaluation all neatly into one consolidated place.
Lester Biddle, Technology Director