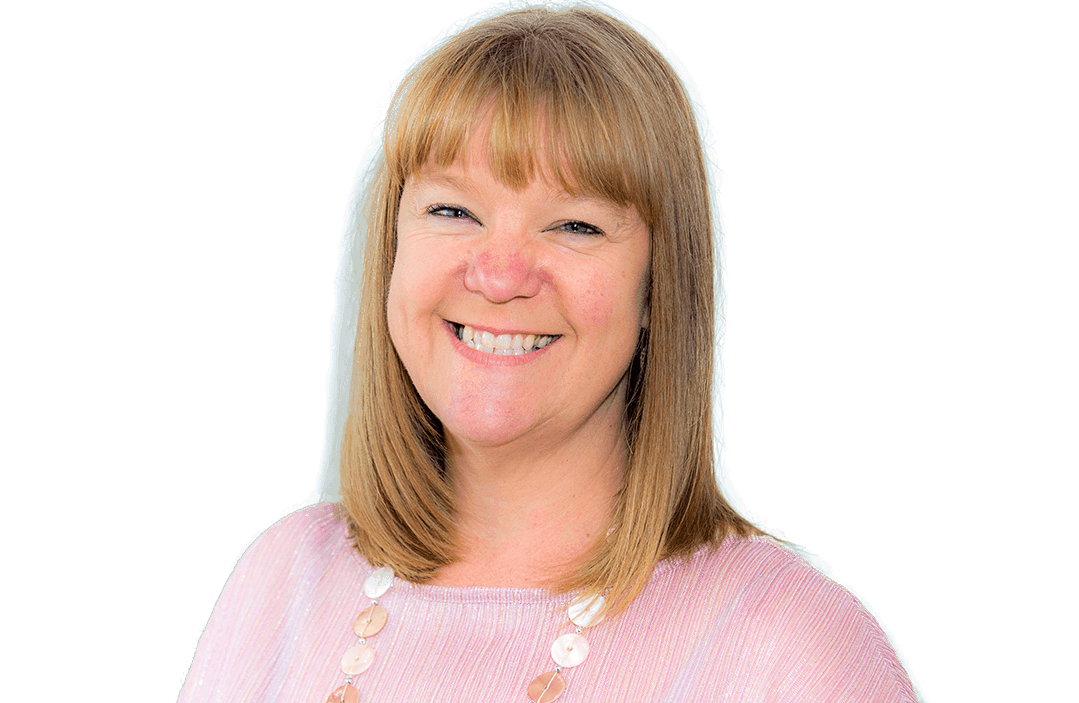 I'm a leading authority on vulnerable customers issues and training. I work with regulated firms ensuring their staff are skilled and confident to manage the diverse needs of their client base, supporting those needing a different or specialist approach and service.
Goal:
Prior to the pandemic I handed out printed feedback forms to delegates on my training courses. Whilst this was great at capturing feedback immediately after the course, it was time consuming to collate and record the feedback into a digital format afterwards.
When the first lockdown happened, I adapted all my courses to be delivered virtually meaning the paper feedback forms were no longer suitable. I needed an alternative solution which not only captured the delegate's thoughts electronically following the training, but it also reduced my handling and recording time as my business got busier.
Results:
Shorter feedback form asking only the relevant questions appropriate to the course
Real-time feedback score both from individual delegates and collective
Opportunity to share the feedback score and testimonials on my website and in proposals and emails to potential clients
Ability to provide feedback report for clients
Reduced time in creating, collating, and recording feedback
The service from the outset has been excellent. Clear explanations and tutorials on how the platform works gave me the confidence to take the step into the digital feedback world and go paperless! My clients and I have valued the ability to send a report on the feedback received by delegates. This gives us both the insights into what the delegates took away from the course and how they will use the knowledge gained.
Helen Pettifer, Owner, trainer, consultant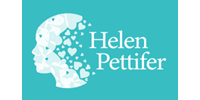 See for yourself how quick and simple it is to harness the power of your feedback