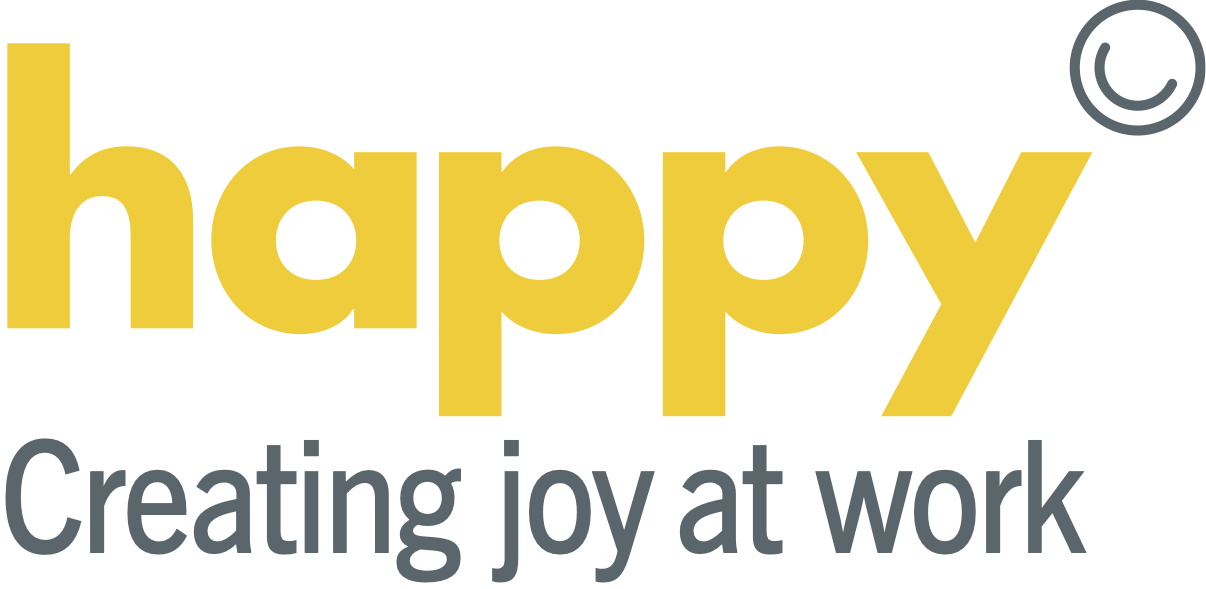 Happy provides learning in end user IT, apprenticeships and leadership. Our aim is to help our clients create happy, productive workplaces where their staff can find Joy at Work.
Goal:
With our previous evaluation software you could only get results by downloading it into Excel and carrying out calculations. We wanted an easy to use graphical interface that enabled all stakeholders – Happy's leadership, our facilitators and our clients - to be able to see how well each course had gone.
Results:
Facilitators can instantly see the results of their course, and get an overview of all their courses. All colour coded for ease of use
Facilitators can see which courses are going well and which need to improve
I can instantly see how well Happy is doing overall, how ell each facilitator is doing, and which courses need to be improved
Our account managers check in each morning and, if any course has gone badly, can call the client immediately
We can quickly and easily send our clients full (and colour coded) feedback on their courses
Coursecheck enables all stakeholders - myself, our facilitators, our account managers, our clients – to get a clear view of how every course has gone. The clear graphics, the colour coding means you can quickly see anything from the overall picture down to the detail of any course. It is absolutely invaluable and a key part of our quality process.
Henry Stewart, Chief Happiness Officer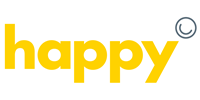 See for yourself how quick and simple it is to harness the power of your feedback