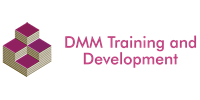 Delivery of face to face training, specialising in personal, management and leadership development. Working with individuals from all sectors to develop their own style, to achieve success in their chosen field.
Goal:
I own the business, but the training is not about Me. I can talk forever on the benefits, but it is my opinion. Most of my business is generated from referrals. I needed a place to be able to direct interested parties to gain an understanding from the delegate's point of view, from the different courses I run and Coursecheck fitted that requirement perfectly.
Results:
Easy to use by all parties; and testimonials all in one place.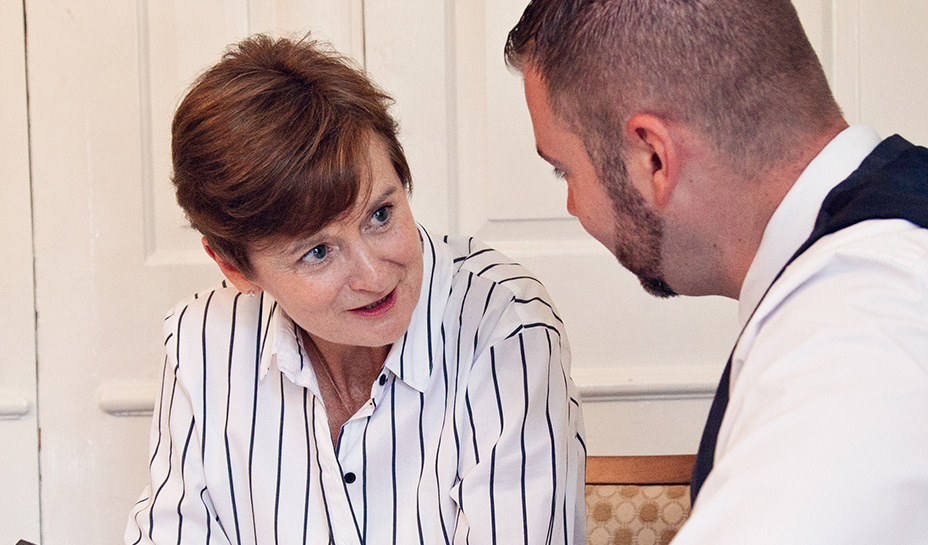 Coursecheck is a user-friendly way of capturing delegate feedback in order to share it with potential customers; all online, all readily available and linked to my website regularly changing and updating. Perfect.
Diane Mason, Business Owner