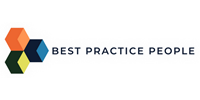 Business:
Best Practice People (BPP) is a high-performing provider of pre-employment and in-work training that supports learners across England through AEB & ESF funding streams.
Goal:
BPP wanted a better way to collect Learner feedback and a means of demonstrating the quality of their training on an independent reviews platform. 
Results:
Coursecheck has allowed BPP to collect feedback from Learners in the classroom, giving them a high response rate and instant visibility of Learner 'voice'. Public reviews have helped them win new business by providing the reassurance that Learners look for when choosing a course provider.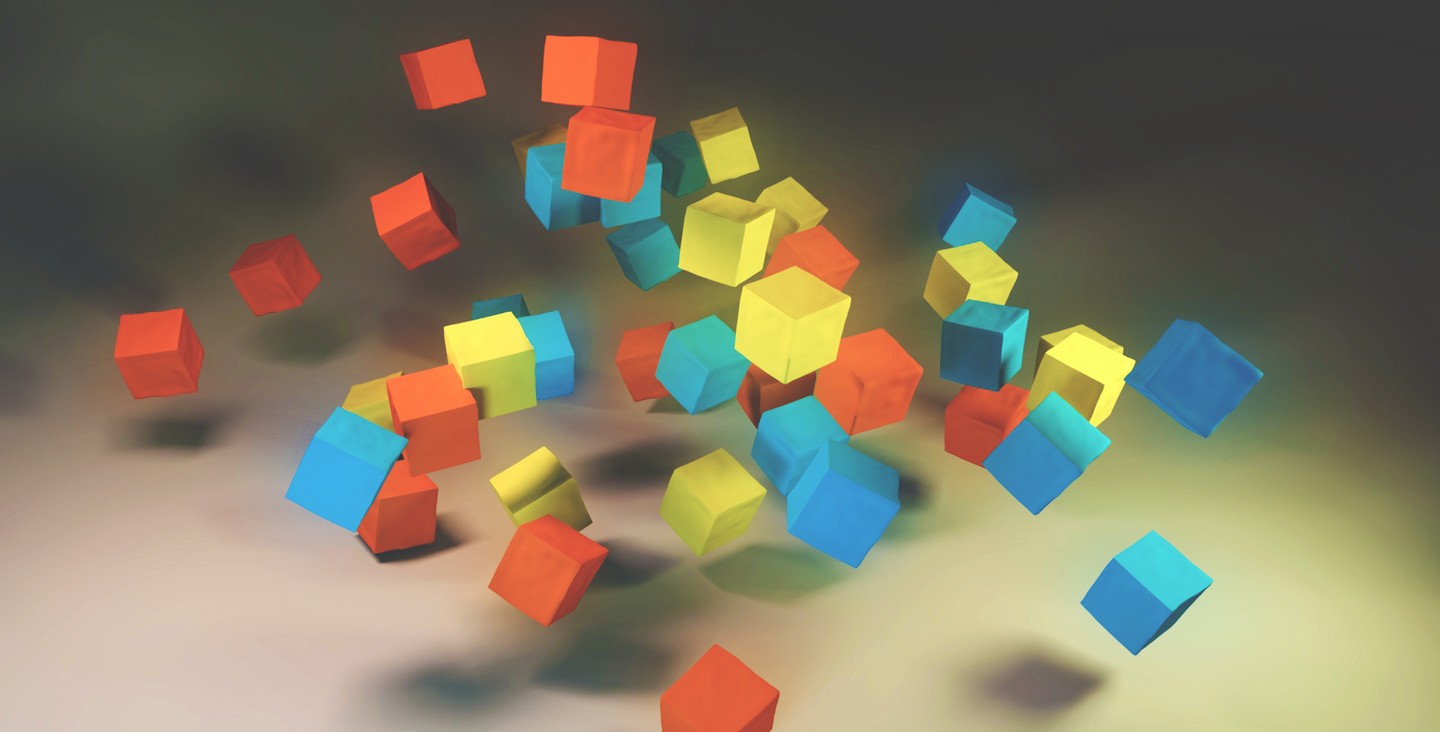 Coursecheck has enabled us to capture learner voice in real-time. We find the independent platform adds credibility to our on-line footprint and gives prospective learners peace of mind that they are working with a high-quality training provider.
Grant Basson, CEO & Founder, Best Practice People