Abstract is an L&D company working globally with mid to large corporates. Our vision is to make the corporate world a better and fairer place.
Goal:
Prior to Coursecheck, we had a manual paper process for collecting delegate feedback. This in itself was incredibly inefficient and when it came to trying to analyse any of the data we would need to set aside days to sift through and collate. Sharing ROI with clients is vitally important and yet the task itself would make our hearts sink.
Results:
Coursecheck is a very user-friendly system to set up, very flexible to our bespoke needs, with instant analysis.  Great relationship management by Chris and his team.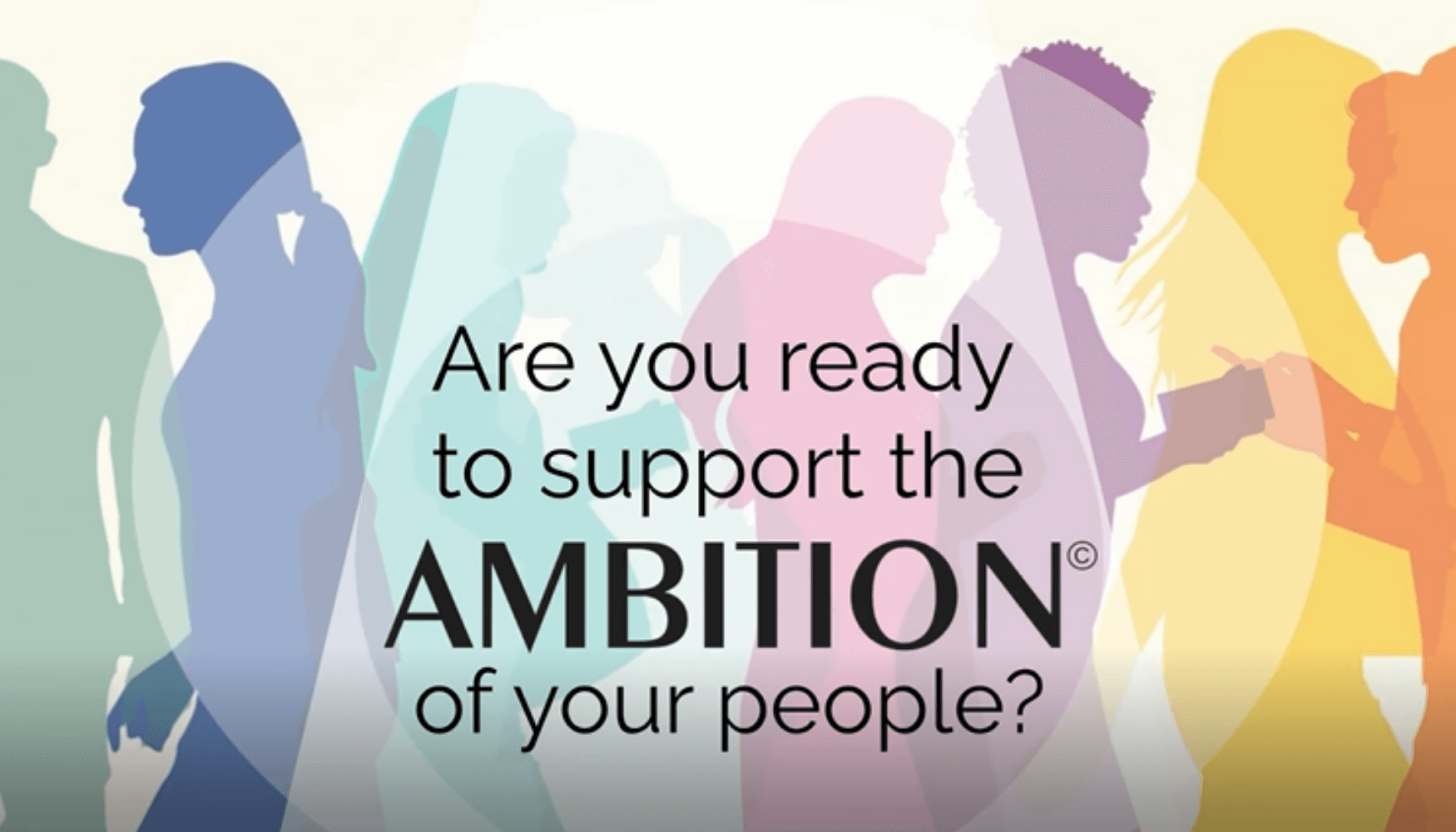 Coursecheck has saved our company weeks of man hours per year (£1,000s saved) and enabled us to spend more time working on our business for value creation.
Mark Fryer, Commercial Director