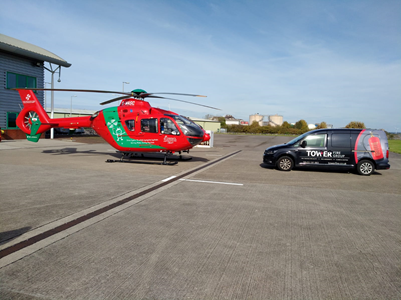 Description
We'll guarantee to put your staff through their paces with real life fire training scenarios unlike any other in the country. Our training includes smoke machines, dummies and repeat historic fire events to make the experience as 'real' and as enjoyable as possible.
What you will learn
• How to read the fire alarm panel where required.
• Realistic practical exercises to test policy & procedures.
• Understand the relevant Legislation, common causes of fire and the chemistry of fire.
• Make staff aware of different rescue techniques, how to remove the person most at risk & how to
operate on-site evacuation aids.
• Understand the meaning of progressive horizontal evacuation & evacuation of a protected zone.
• How to assist the fire service on their arrival.
• Have a theoretical and practical understanding of the correct fire extinguisher to use.
Further information