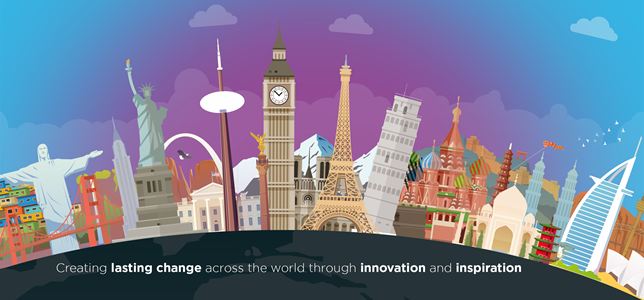 Description
Dignity and Respect in the workplace is vital. How can we apply dignity and respect in our every day work and life?
How do we demonstrate it?
This course is designed to help you to gain a better understanding of the topic and how you can apply it in the workplace.
Further information