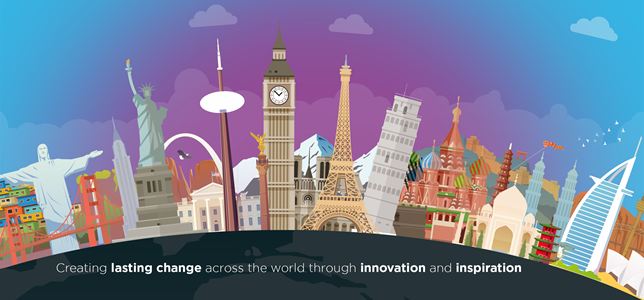 Description
Grow Coaching provides managers with an in-depth insight into The G.R.O.W. Model which is one of the most established and successful coaching models. Created by Sir John Whitmore with colleagues in the 1980s, it is popularized in Sir John's best-selling book, Coaching for Performance (+500K copies sold, in 17 languages)
GOALS
REALITY
OPTIONS
WHAT, WHEN, WHO
What you will learn
» GOAL - What specifically do you want to achieve?
» REALITY - What is the reality of the situation as it stands?Where are the gaps between where you are now and what you want to achieve?
» OPTIONS - What are the options open to you in terms of closing the gaps.
» WAY FORWARD - Do we have a plan of action to enable you to achieve what you want? Agree SMART objectives and check the motivation and capability.
Further information