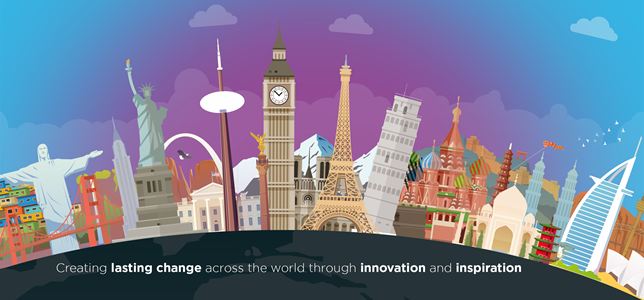 Description
Writing skills are an important part of communication. Good writing skills allow you to communicate your message with clarity and ease to a far larger audience than through face-to-face or telephone conversations.
Today, when anyone can be their own publisher, we see more and more examples of poor writing skills both in print and on the web. Poor writing skills create poor first impressions and many readers will have an immediate negative reaction if they spot a spelling or grammatical mistake. As just one example, a spelling mistake on a commercial web page may cause potential customers to doubt the credibility of the website and the organisation.
What you will learn
Taking the time to polish your writing skills is likely to pay off in the longer term, and learning how to write specific types of documents will also be useful.
Further information