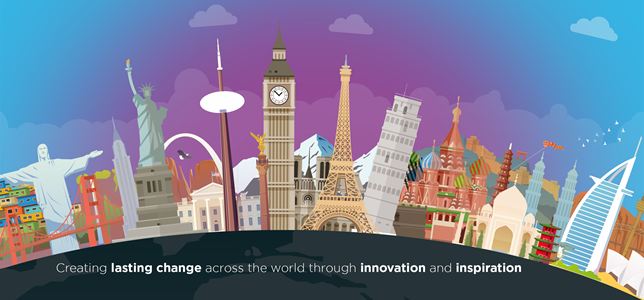 Description
Building and maintaining good working relationships will not only make you more engaged and committed to your organisation; it can also open doors to key projects and career advancement.
What you will learn
Essential skills for relationship building i.e.
* Develop your people skills.
* Identify your relationship needs.
* Schedule time to build relationships.
* Appreciate others.
* Focus on your Emotional Intelligence.
* Be positive.
* Manage your boundaries.
Further information