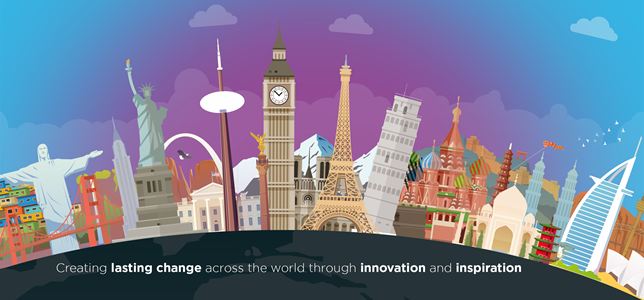 Description
Change the way you think and feel.
Develop behavioural competence and strategic thinking with a world-renowned 8-day programme.
Imagine being equipped with the skills to write world-class pitches or deliver first class coaching programmes every time.
NLP Business Master Practitioner enables participants to manage themselves, their business and key customers and stakeholders even more effectively, gaining better outcomes.
Build on your existing NLP skills with NLP Business Master Practioner and get to grips with over 20 separate techniques.
What you will learn
Identify and utilise skills, techniques and patterns linguistically.
Design behavioural flexibility and attitudes that produce desired results
Certificate signed by Dr Richard Bandler, co-creator of NLP.
"The applications for NLP are numerous. I use so many of the theories in a practical way in both my workshops and my coaching sessions. The results are always fantastic! I would not hesitate in recommending training with Chris Cummins and OTD to anyone." – Tom Phillips, Managing Director, TLP Delivers
Further information