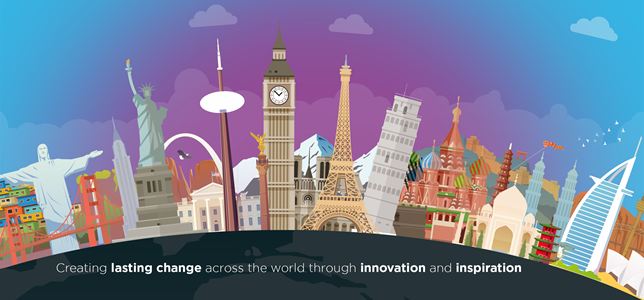 Description
Carpe Diem is a stand alone personal coaching programme, or a fantastic opportunity to build on learning and create sustained change. Partnering with an expert OTD Business Coach, individuals challenge themselves using the 'Coachtrak' computer system to set and review business and personal goals to 'seize the business day'. 
What you will learn
By accessing Coachtrak coachees can utilse additional tools to enhance their learning:
• An ever growing media library.
• Podcasts & Youtube clips tailored to key topics.
• Evaluating themselves both pre & post the coaching.
• Individuals & organisations can assess the impact of Carpe Diem in key areas like planning & time management but also in personal belief & self confidence as well as motivation to succeed.
Further information