What do you want to learn about?
By: Happy
"They ran out of vegetarian options, but the staff were lovely and gave out vouchers for pret. "
By Andrea K - 18 Jun 18
By: We Are Excel
"The above will increase tomorrow once we have covered more material"
By Gemma J - 18 Jun 18
"I would highly recommend the workshop. I don't think I would be able to pass the exam if I had not attended."
By Suzanna M - 18 Jun 18
If you're looking for training...
Read the reviews and find the course that's right for you. Then book it by contacting the course provider directly.
If you run training courses...
Manage all your customer feedback with Coursecheck. You'll get valuable business insights and a powerful marketing tool.
If you've been on a course...
Give feedback on your learning experience. This will help your course provider as well as others looking for similar courses.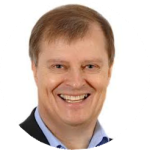 Robert Clay, Managing Director
Marketing Wizdom
---
"If you deliver training, it's important to provide irrefutable proof of the excellence of your courses and your trainers. This is exactly what Coursecheck delivers so effectively. We would definitely recommend it."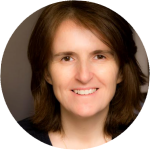 Julie Smith, Education Manager
Acuma Solutions
---
"Excellent validation for the high quality of our course deliveries. You can really tell that Coursecheck has been designed by people who understand the training industry."