About us
Coursecheck helps people find highly rated training courses; and it does this by providing companies that offer great training courses with a place to publish all their feedback and show just how good they really are.
Reviews have become so important that companies go to enormous lengths to get them but companies running training courses are fortunate because they typically collect feedback from almost everyone they train before they even leave the classroom. For them, the problem is not so much collecting the feedback, as what to do with it!
People want to read reviews but for maximum benefit, they need to be on an independent website. This is where Coursecheck comes in. Instead of collecting feedback on paper or using an internal system, Coursecheck provides an out-of-the-box solution to use in the classroom but what makes it really unique is that the feedback is published for all to see on an independent website.
For people looking for training, there are numerous training directory web sites where you can book a course but what people really want to know is whether it's a good one. It's easy to find a course – it's a lot harder to find a course that's highly rated. You won't find every course provider here and that's because we only want the best. Coursecheck does not take bookings and is focused entirely on helping people find great training providers and great courses.
Chris Wigglesworth, CEO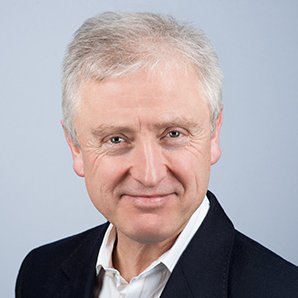 Coursecheck was founded and is run by Chris Wigglesworth. This is his second business venture, having previously founded Blueprint, an IT consultancy that ran great training courses; and which was the inspiration for Coursecheck.
More about Chris
Pip Evan-Cook, Marketing Manager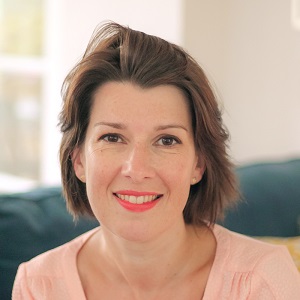 Our marketing is managed by Pip Evan-Cook, founder of The Marketing Architect. Pip is a marketing strategist but also someone who knows how to manage a project, get things done and measure results
More about Pip
Grahame Davies, CTO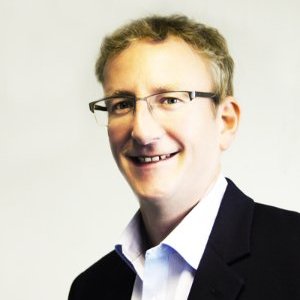 As CTO, Grahame Davies, in partnership with
agilespice
, is responsible for overseeing all technical aspects of the Coursecheck website. Grahame is a serial entrepreneur with a strong track record in launching Internet businesses.
More about Grahame