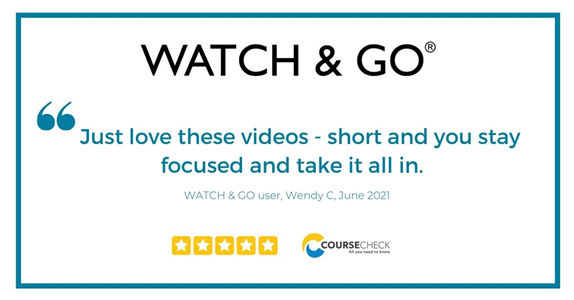 Description
Developing an Eye for Accuracy is a hands-on practical training course for people who read, check or transfer information as part of their day-to-day work. The course improves attention to detail skills and concentration levels. It's measurable and proven to work. Typically, delegates achieve a 60% reduction in errors.
Through a series of written, audio and visual exercises, delegates learn how to apply proven accuracy techniques, so that they read, check and transfer information both quickly and accurately. The techniques are made relevant to the delegates' work by relating them to real examples of data they use in their everyday tasks. And delegates learn about their own personal error pattern so they are alert to areas where they are most likely to make a mistake. Assessments at the beginning and end of the course and also in the months following the training, enable you to track the reduction in errors achieved.  To distinguish accuracy skills from typing skills, the delegates do not use computers or keyboards during the programme. Delegates learn why all human beings make mistakes and how to overcome the natural barriers to accuracy.
What you will learn
Developing an Eye for Accuracy is delivered over two consecutive mornings or afternoons. Session One explores why mistakes happen, how to 'SuperConcentrate' and how to manage distractions. It provides essential groundwork for understanding the techniques for reading, checking and transferring information accurately and quickly. Session Two explores how to apply accuracy techniques to specific types of data such as punctuated data, names and addresses and alphanumeric data.
How to concentrate
How to transfer data
How to avoid mistakes
How to learn from mistakes
How to check
How to check names, addresses and emails
How to transfer data by telephone
How to check and transfer alphanumerics
How to check and transfer punctuated data
How to check handwritten data
Further information