Our best practice guide to getting feedback from as many customers as possible.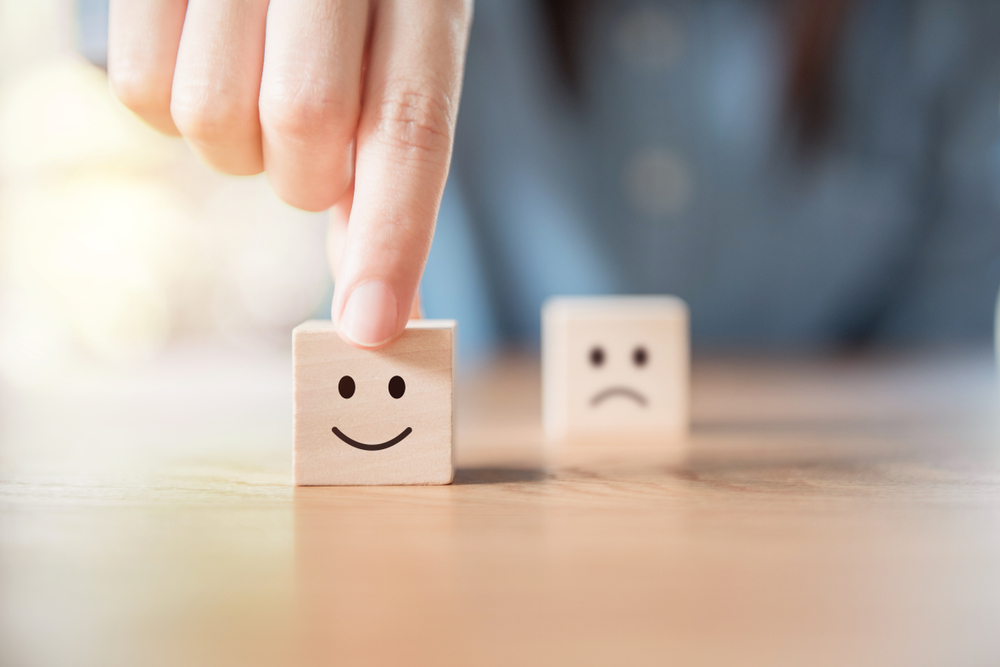 When it comes to soliciting feedback, there are two key reasons for doing everything you can to maximise your response rates. Firstly, when it comes to assessing the quality of the training that you deliver, you need to have sufficient data to be able to draw meaningful conclusions. And secondly, from an SEO perspective, the more often that reviews are being added, the better.
The way to maximise your response rates will be different, depending on the type of training you offer. If your training facilities are equipped with internet-connected devices, then ask your learners to submit their feedback on Coursecheck before they leave the room. Whilst this may not result in the most insightful comments, it will guarantee the highest response rates. If your approach is to send out a post-course email with a link to Coursecheck, then we suggest the following:
Brief your trainers on Coursecheck. They should make a point of asking the learners at the end of the course, to look out for an email with a request for feedback and to explain how much it would be appreciated if they could take the time to provide it.
Ensure that the email is sent out within 24 hours of the completion of the course. Any longer than that, will have a direct impact on response rates.
Use a subject line that is likely to get the learner to open the email. e.g. "Your recent training with ". It doesn't need to mention the word "feedback".
In the body of your email, explain why you are asking for their feedback, tell them how much you would appreciate it, and emphasise that it's a short survey form that will only take them a couple of minutes to complete.
1st November 2018