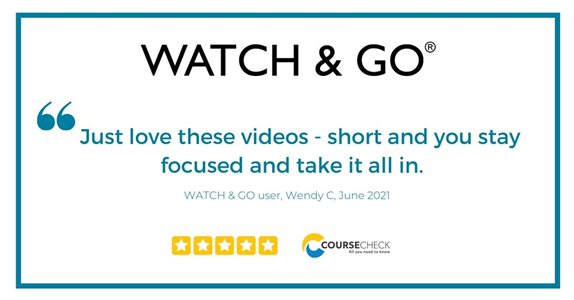 Description
One-day Accuracy Skills is an open, public workshop for individuals or small groups to improve their accuracy. In this hands-on participative programme, you'll learn why mistakes happen, how to apply practical data accuracy techniques and how to improve your attention to detail. You'll also learn how to guard against stress as a cause of error, how to check documents and emails effectively and how not to forget to do things. Delivered as a one-day open workshop.
All human beings make mistakes. The good news is that all human beings can develop practical skills to overcome the natural barriers to accuracy. In this introduction to accuracy skills, participants learn a variety of techniques to enable them to handle information and complete tasks correctly, even when working under pressure. 'Attention to detail' is a key requirement in many job roles and this fun, practical workshop reveals how to manage distractions and how to work accurately with documents and emails. Capturing, checking and communicating information accurately is essential for efficient operations. Participants learn simple data accuracy techniques for handling numbers and alphanumerics correctly.
What you will learn
Introduce and implement basic accuracy skills
Mitigate the causes of error
Improve document checking skills
Develop concentration skills.
Further information