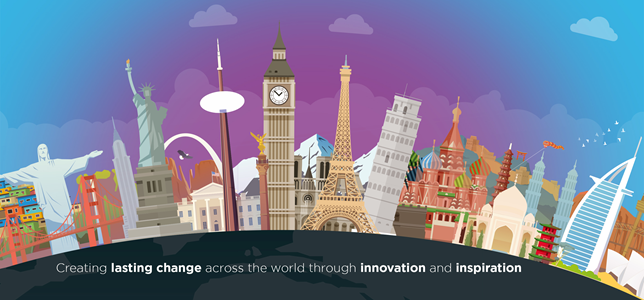 Description
An important aspect of running great meetings is insisting that everyone respects the time allotted.
Start the meeting on time, do not spend time recapping for latecomers, and, when you can, finish on time. Whatever can be done outside the meeting time should be. This includes circulating reports for people to read beforehand, and assigning smaller group meetings to discuss issues relevant to only certain people.
What you will learn
Key aspects of running great meetings:
* They take up a minimum amount of time
* They leave participants feeling that a sensible process has been followed
* If you structure your meeting planning, preparation, execution, and follow-up around these three basic criteria, the result will be a great meeting!
Further information