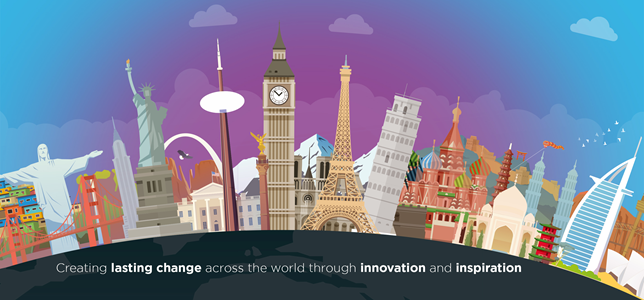 Description
A highly interactive programme which allows you to work on developing an influence plan for a project that is important to you. By the end of the programme the delegates will be able to achieve results without relying on direct authority by:
• Understanding influence strategies and how to apply them to gain commitment from others.
• Implementing actions to build trust and foster collaboration with colleagues.
• Recognising how personality style affects others and learn how to flex and adapt to better communicate with others.
• Assessing influencing skills using a web-based questionnaire and identify areas to develop.
• Learning how to deal with challenging behaviours and overcoming resistance and inertia in others.
• Practicing skills in role-play situations.
• Identifying personal brand and building their personal power.
• Developing a robust influence plan for an important project they are currently working on.
What you will learn
» Personal project » Influencing styles & personal influencing style » Awareness of others
» Building mutually beneficial relationships » Personal power and personal branding » Building networking skills
» Influencing strategies, principles and tactics » Building assertiveness » Action learning sets » Learning points and commitments
Further information