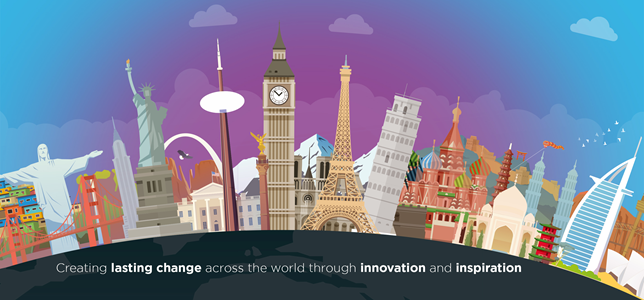 Description
If your business had a pulse, how healthy would it be? What if your team had the skills, knowledge and drive to be leading the field as Key Account Managers?
PULSE is a fresh, unique and highly practical approach to facilitate excellence in Key Account Management. Be a part of this interactive and dynamic programme and become truly confident in yourself and team's ability to:
Prioritise accounts
Understand accounts
Lead and coordinate resources
Set clear goals and make plans to exceed
Execute and evaluate
What you will learn
- What is account management?
- How we can evaluate and prioritise our accounts?
- Uncovering opportunities by understanding the needs of an account and positioning ourselves in the eyes of the customer
- Account influence maps
- Leading and coordinating resources
- Planning for success i.e. pulling it all together and immediate plans
Further information