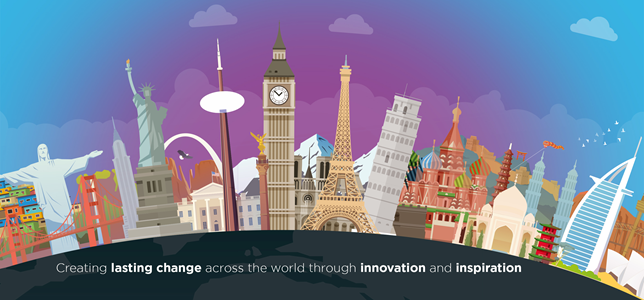 Description
Imagine being able to successfully negotiate with anyone. OTD can take your negotiating skills to new levels that allow you to create win-win outcomes for all sides!
This highly interactive Programme will provide you with a clear framework along with numerous opportunities throughout to put these ideas into practice. It is a dynamic, practical and confidence building programme that is guaranteed to enhance your knowledge, skills and confidence in any negotiation scenario.
What you will learn
How NOT to negotiate by understanding the common mistakes that all poor negotiators make.
Your own preferred negotiation style and how this can both help and hinder during negotiations.
How to spot someone else's preferred negotiation style and be able to flex your style appropriately.
How to plan thoroughly to maximise your chances of a win-win outcome during a negotiation
How to build rapport quickly and easily to enhance your chances of a successful negotiation.
How to use influencing skills to create win-win outcomes.
How to deal with difficult negotiators.
How, when and why you should walk away from the negotiating table in some circumstances.
Further information